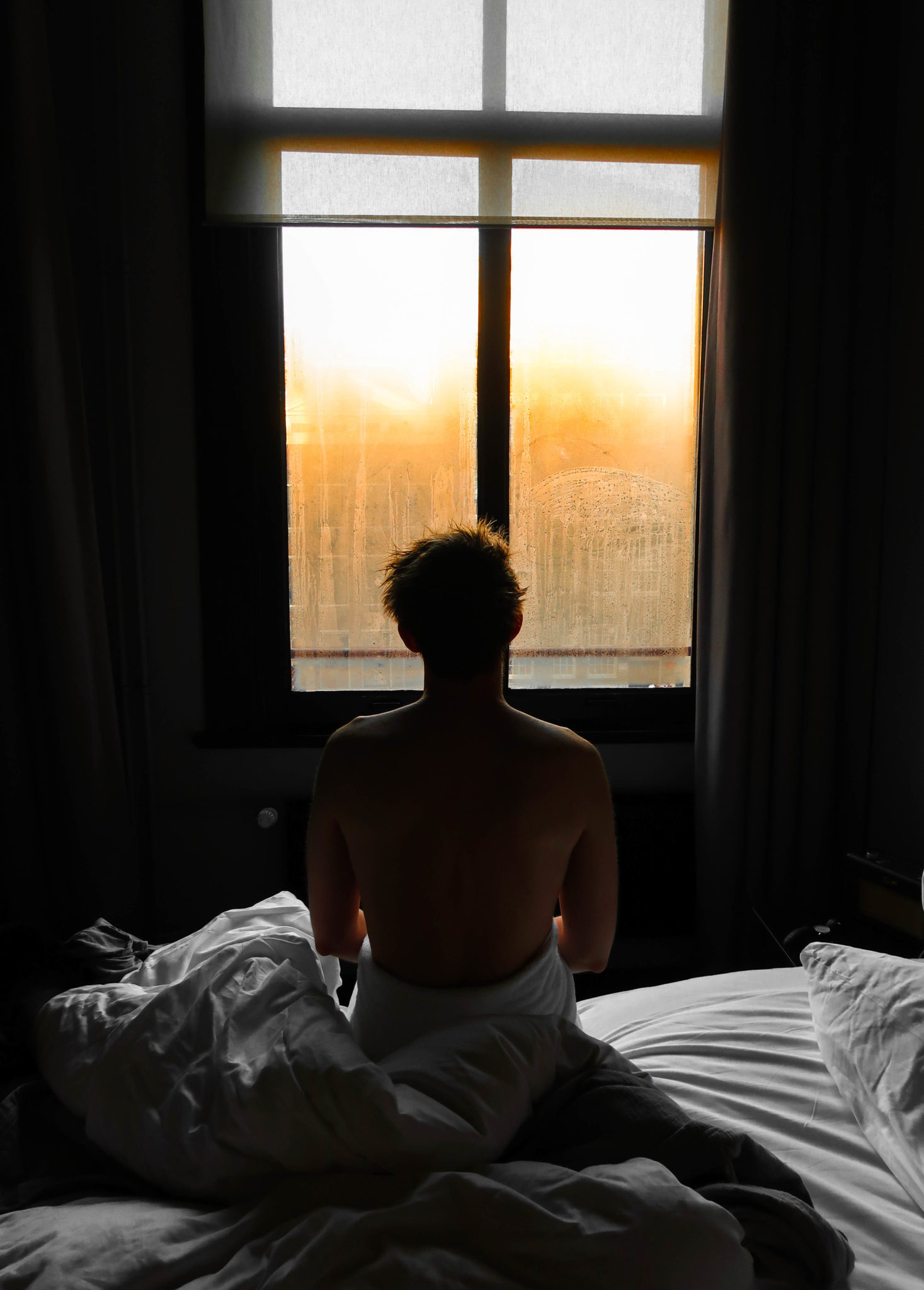 Pendant mon week-end de 4 jours à Amsterdam en plus d'avoir séjourné au Lloyd Hôtel, j'ai également séjourné à l'hôtel The Hoxton. Idéalement située dans l'hyper centre, il est à proximité de tout ce que vous voudrez voir à Amsterdam !
L'équipe de l'hôtel est extrêmement sympathique, ils ont vraiment été aux petits soins et ont été attentifs pour que mon séjour soit parfait !
L'hôtel est également composé d'un bar et d'un restaurant, ce qui en fait un lieu de passage dynamique avec une clientèle assez jeune ! J'ai particulièrement apprécié l'atmosphère jeune, classe et conviviale qui se dégageait de l'ensemble du lieu.
During my 4-days trip in Amsterdam, I staid at the Hoxton Hotel. In the center of the city, the Hotel is close to everything you will want to see in Amsterdam!
The hotel's crew was very nice, the did everything they could to make my trip perfect!
The hotel has a bar and a restaurant, making it a young and dynamic place. I really like the young, classy and friendly vibes in the Hotel!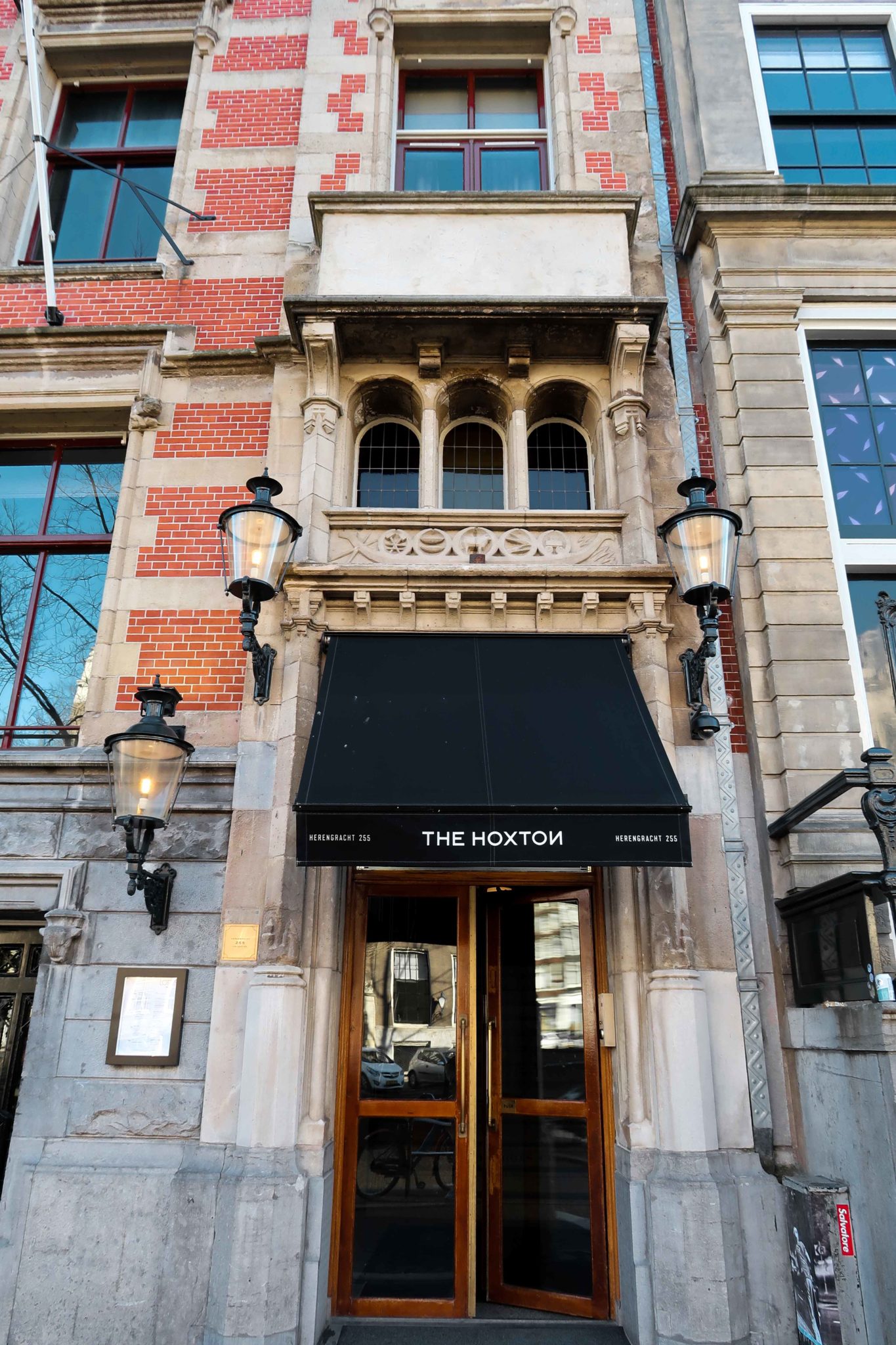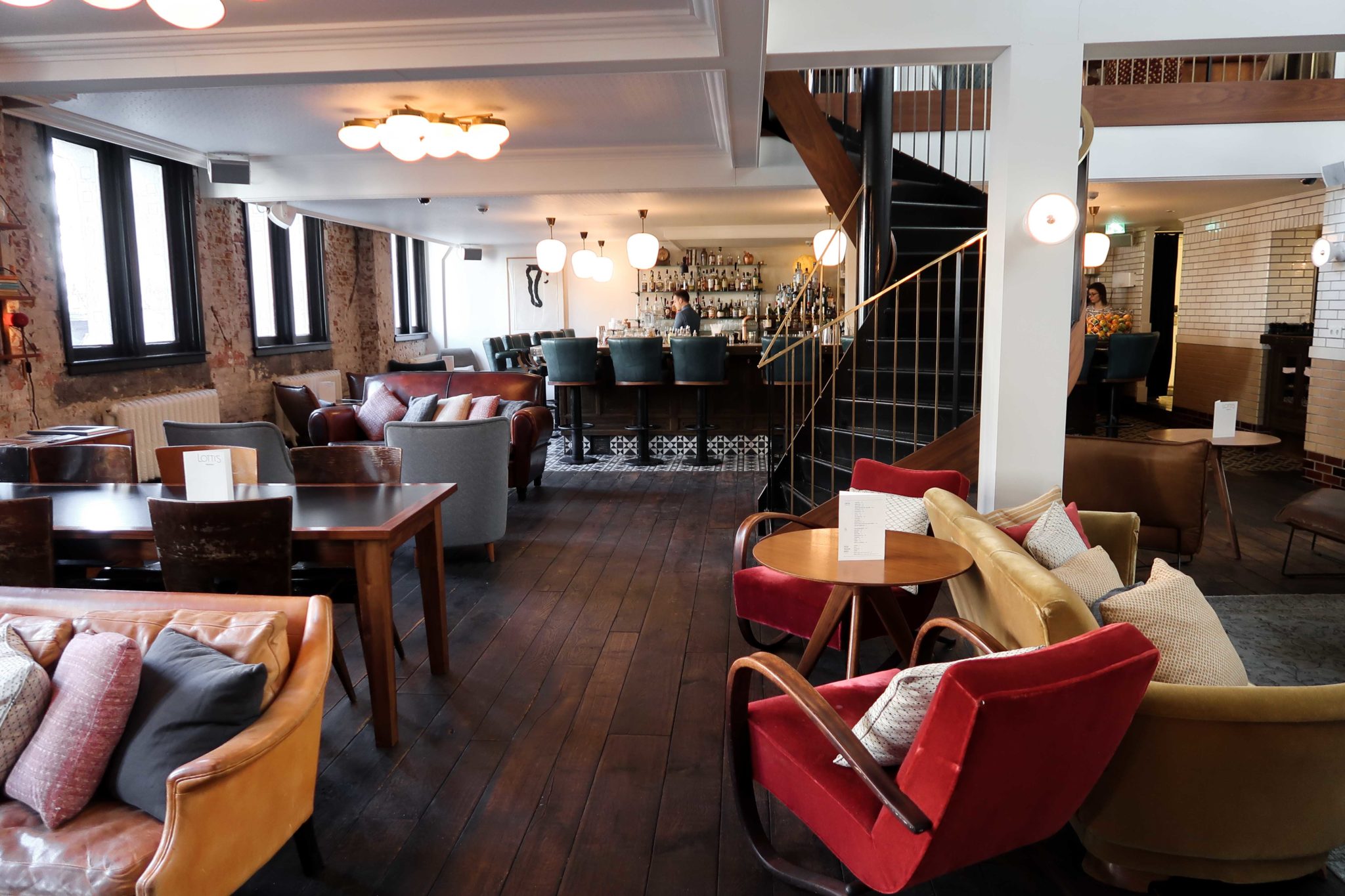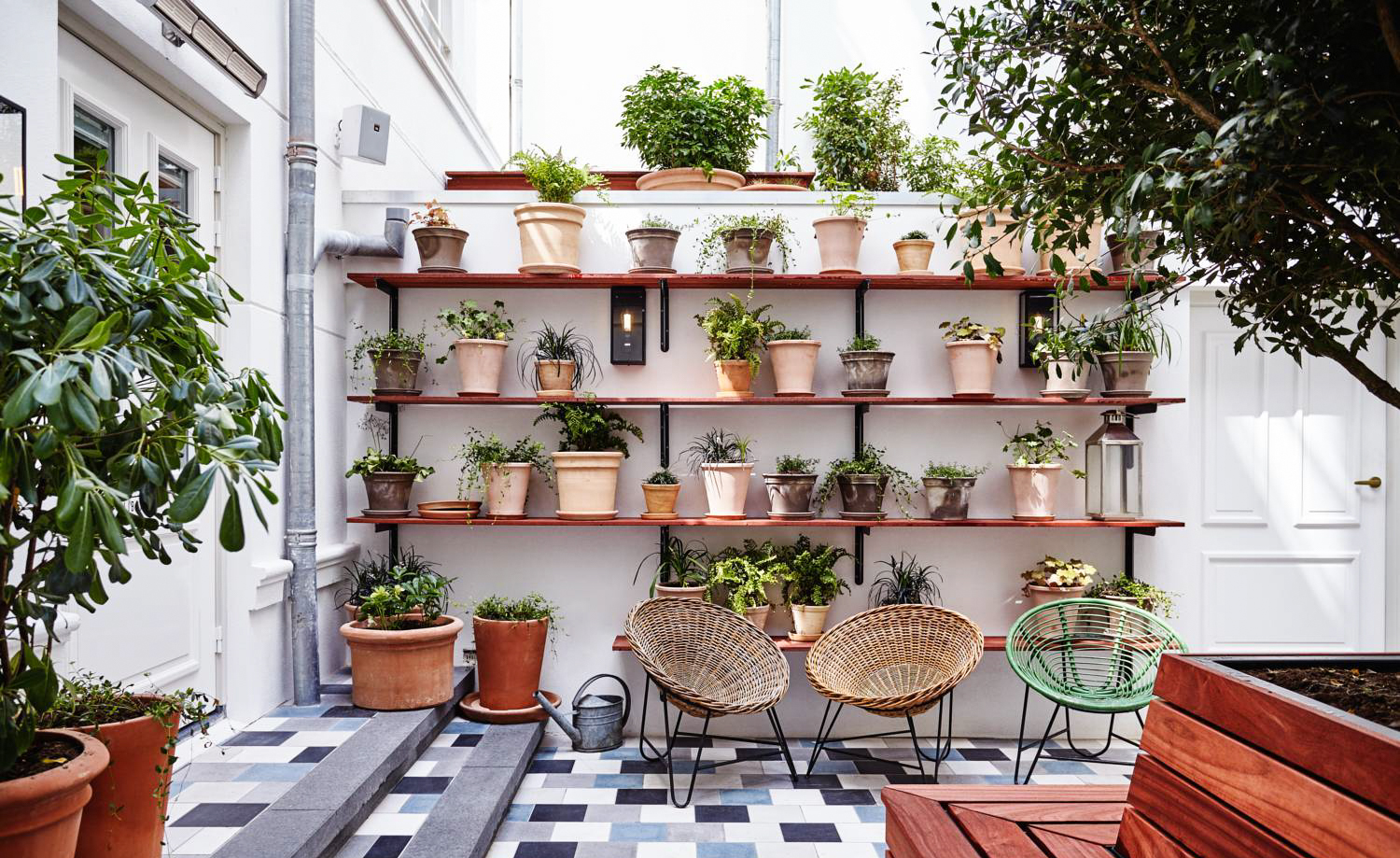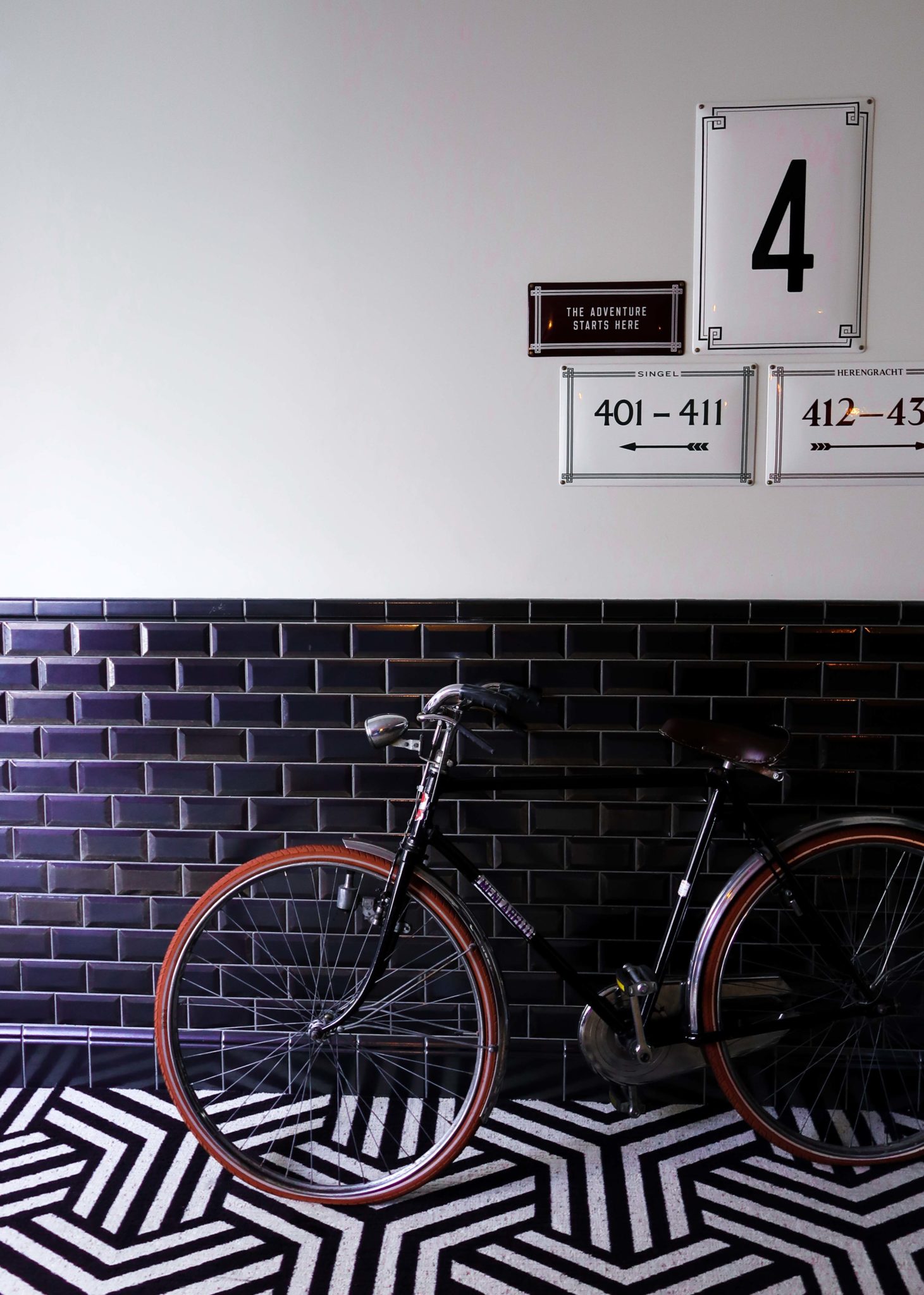 La chambre était pour moi un véritable cocon au centre d'Amsterdam. Je m'y suis senti très rapidement à l'aise. J'ai particulièrement apprécié la décoration vintage, sobre et masculine aux inspirations de Mad Men !
Le petit-déjeuner est livré tous les matins à la chambre et est composé d'un Jus d'orange, d'un muesli et d'une banane. Moi qui ai l'habitude de prendre des petits-déjeuners consistants le matin lorsque je suis en voyage et que je sais que je vais beaucoup marché, je suis un peu resté sur ma faim. Littéralement. Mais si vous avez encore faim après ce petit-déjeuner, vous pourrez toujours vous rabattre sur une excellente tartine saumon avocats au restaurant !
La vue de la chambre donnant sur les canaux d'Amsterdam était vraiment époustouflante !
Je vous recommande vivement l'Hoxton Hôtel si vous venez prochainement pour un séjour touristique et tout confort à Amsterdam !
The room was perfect for me. I felt very quick like in my own bedroom. I really liked the vintage decoration, very masculine and classy with Mad Men's inspirations.
The breakfast is served every morning at the door room. In the «breakfast bag» there were an Orange Juice, muesli, and a banana. If you are still hungry after the breakfast, you can get something at the restaurant!
The view from the room on the Amsterdam's canals was wonderful.
I recommend you Hoxton Hotel if you come in Amsterdam for a tourist trip!