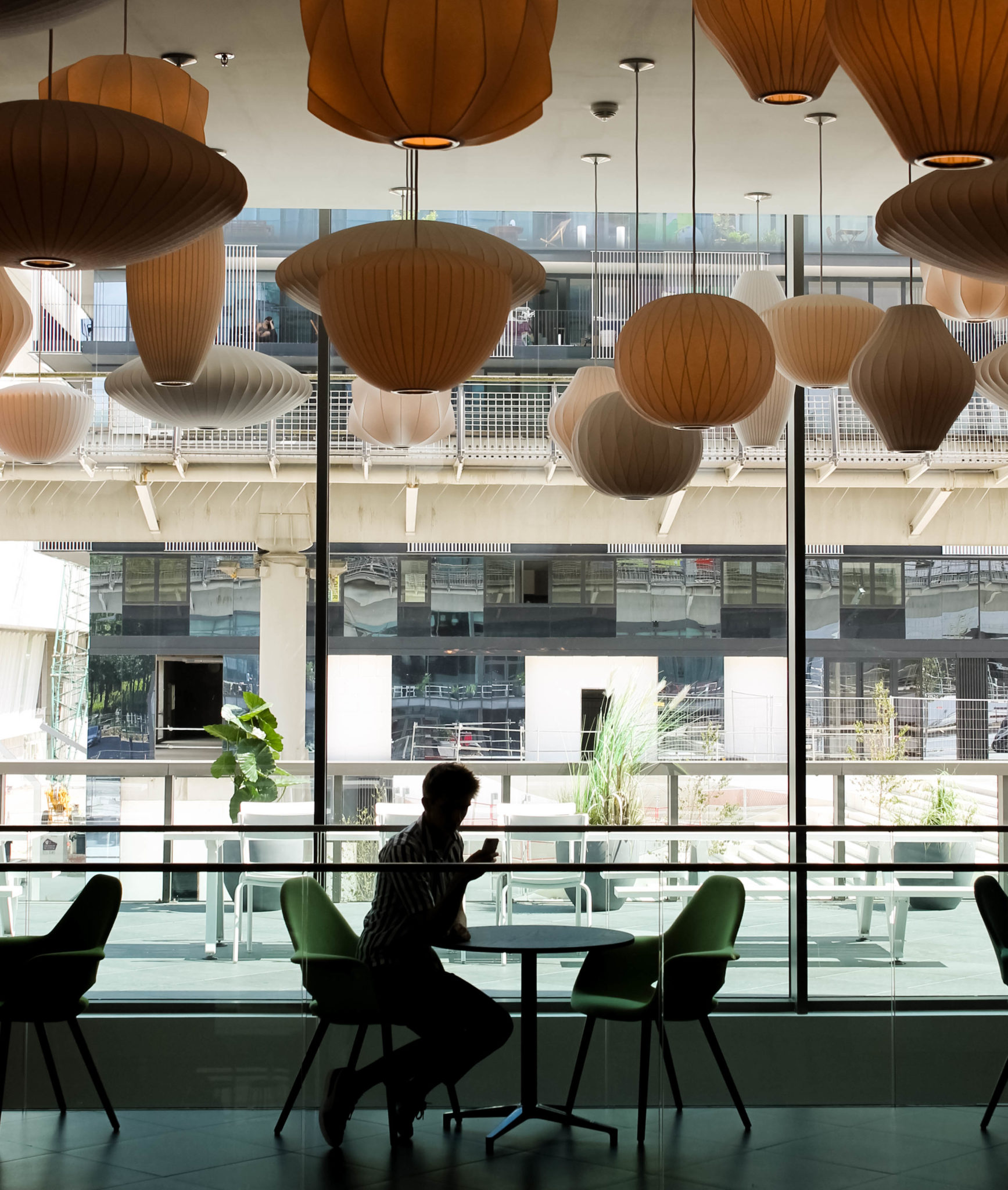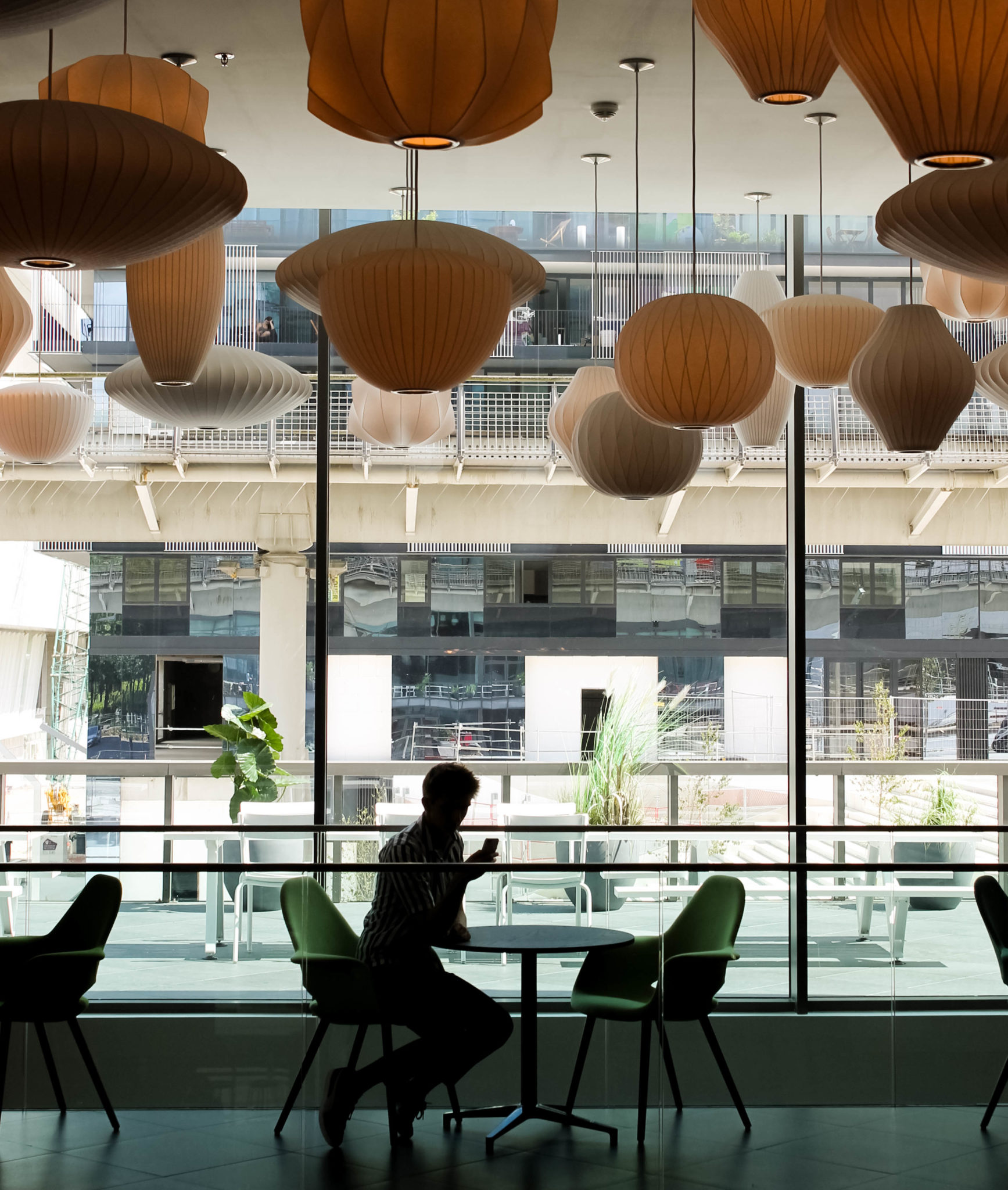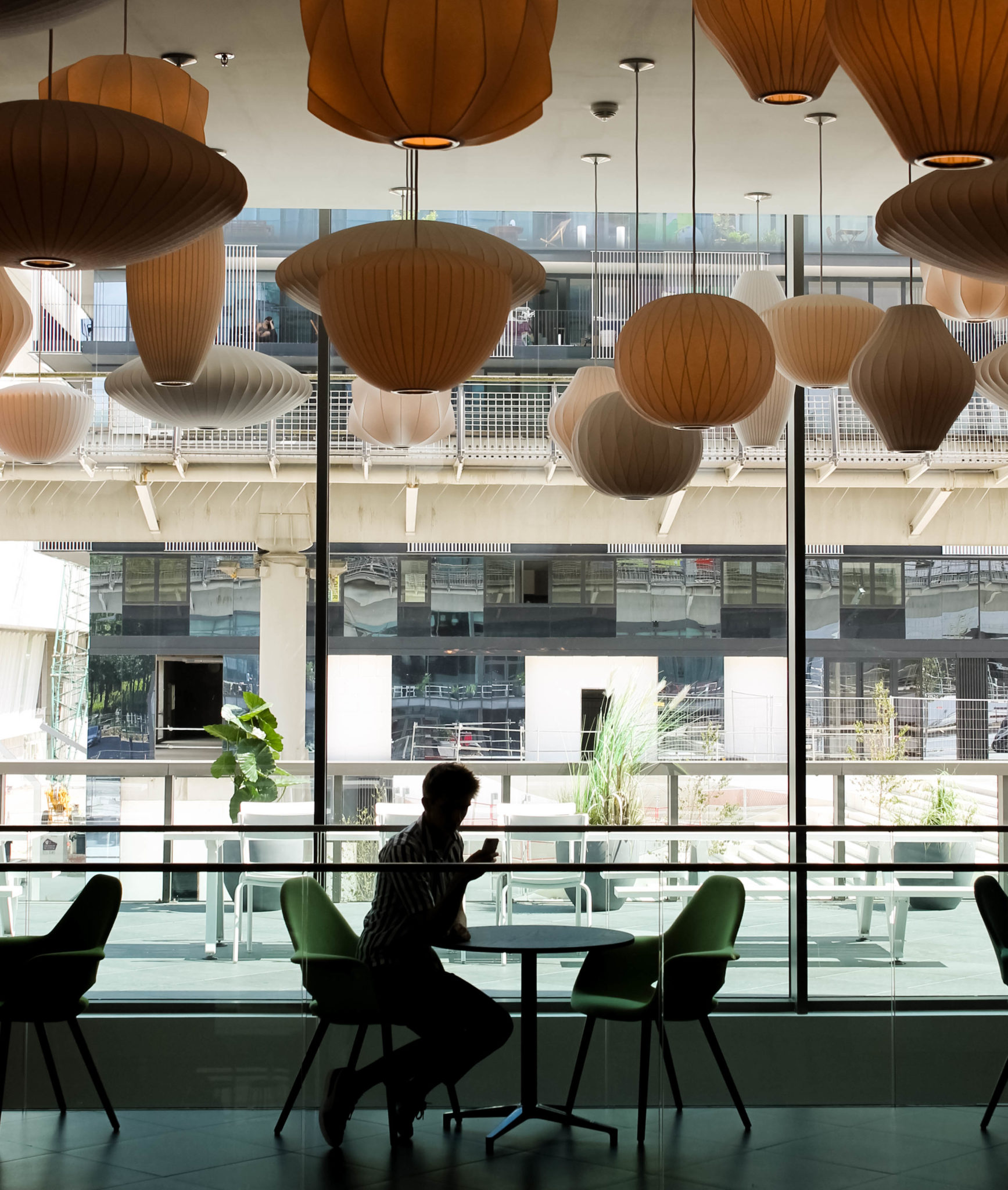 Lors de mon dernier séjour à Paris pour la Fashion Week j'ai séjourné à l'hotel Citizen M de la défense. Je pense que le nom doit vous dire quelquechose puisque je vous en avait déjà parlé de cette franchise lors de mon séjour à Londres ou j'avais séjourné au citizenM Tower of London.
Cet hotel était vraiment fantastique ! Dans le même esprit et design que son homologue Londonien, l'hotel et les chambres sont placé sous le signe de la technologie avec un système de domotique auquel on devient très vite accro !
Ce séjour à la défense était aussi pour moi l'occasion de découvrir la Défense et son architecture particulièrement instagramable 😉
---
During my last week end in Paris for the Fashion week, I stayed at the citizen M La Défense. I think you know this name ; I talked about this hotel brand, during my last trip in London at the citizenM Tower of London
This hotel in la Défense is so amazing ! With the same design and spirit than the hotel in London, the room are full of home automation ; I became quick addict !
This hotel was for me a great way to discover la Defense and its architecture made for instagram ! 😉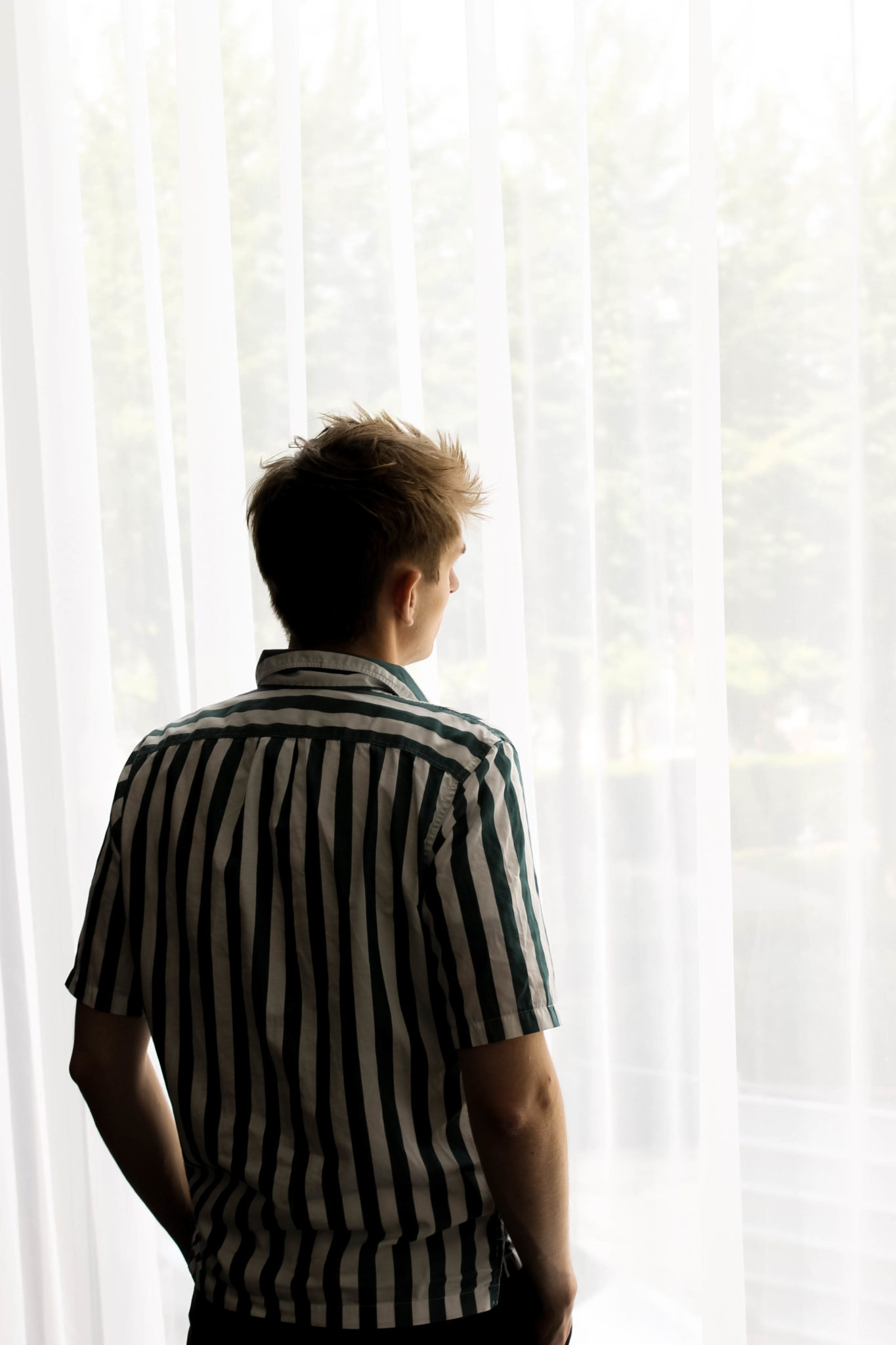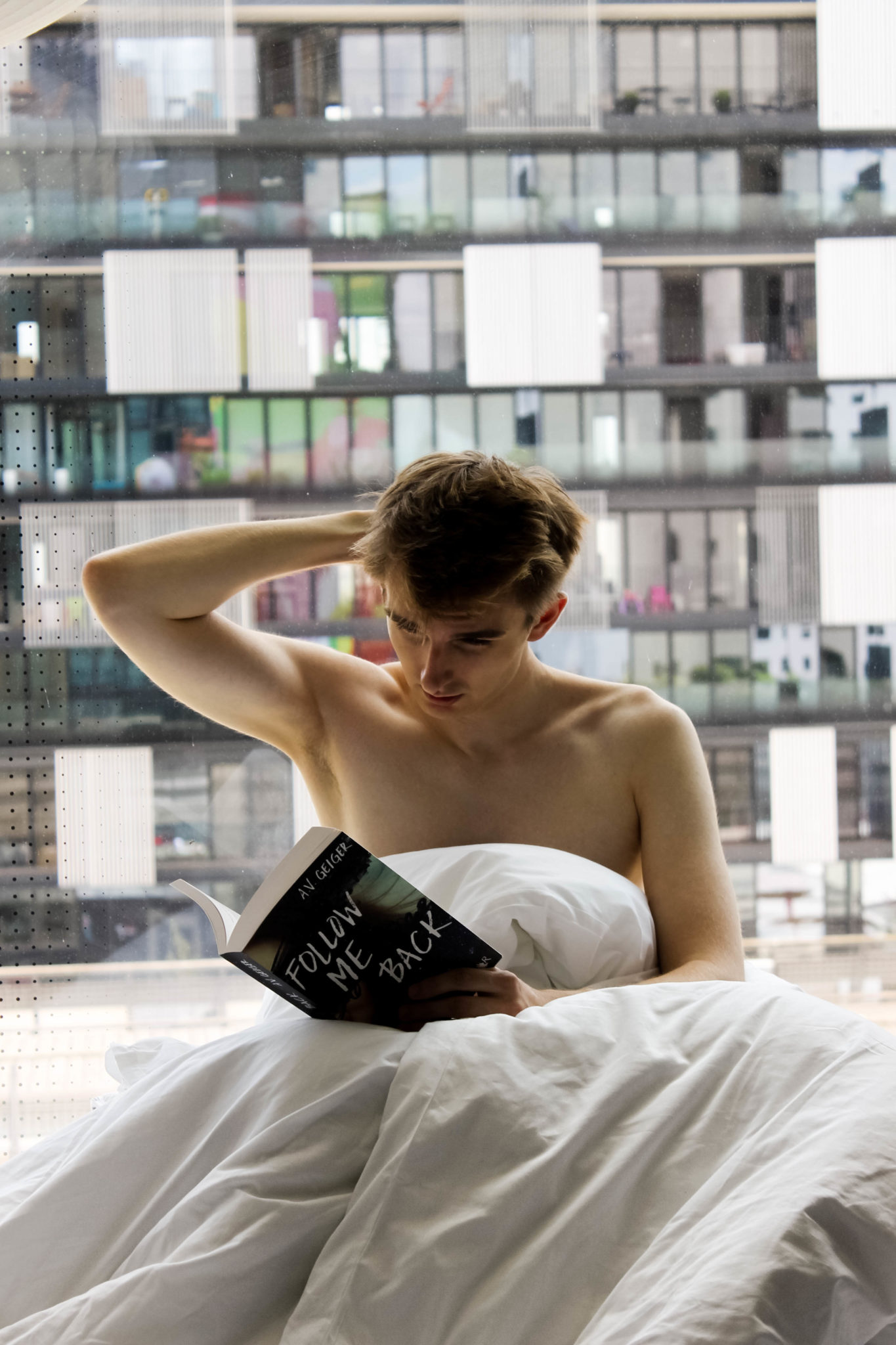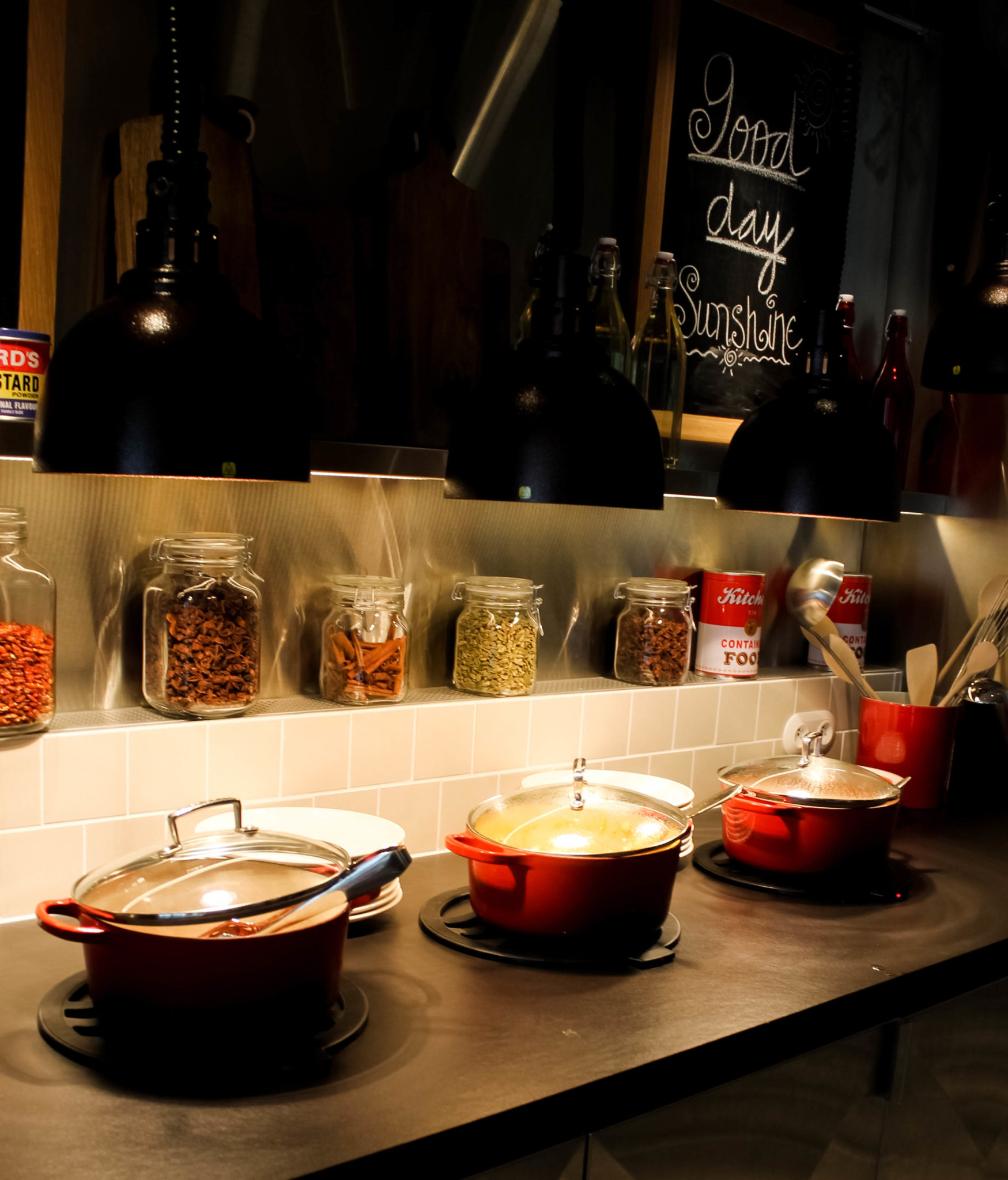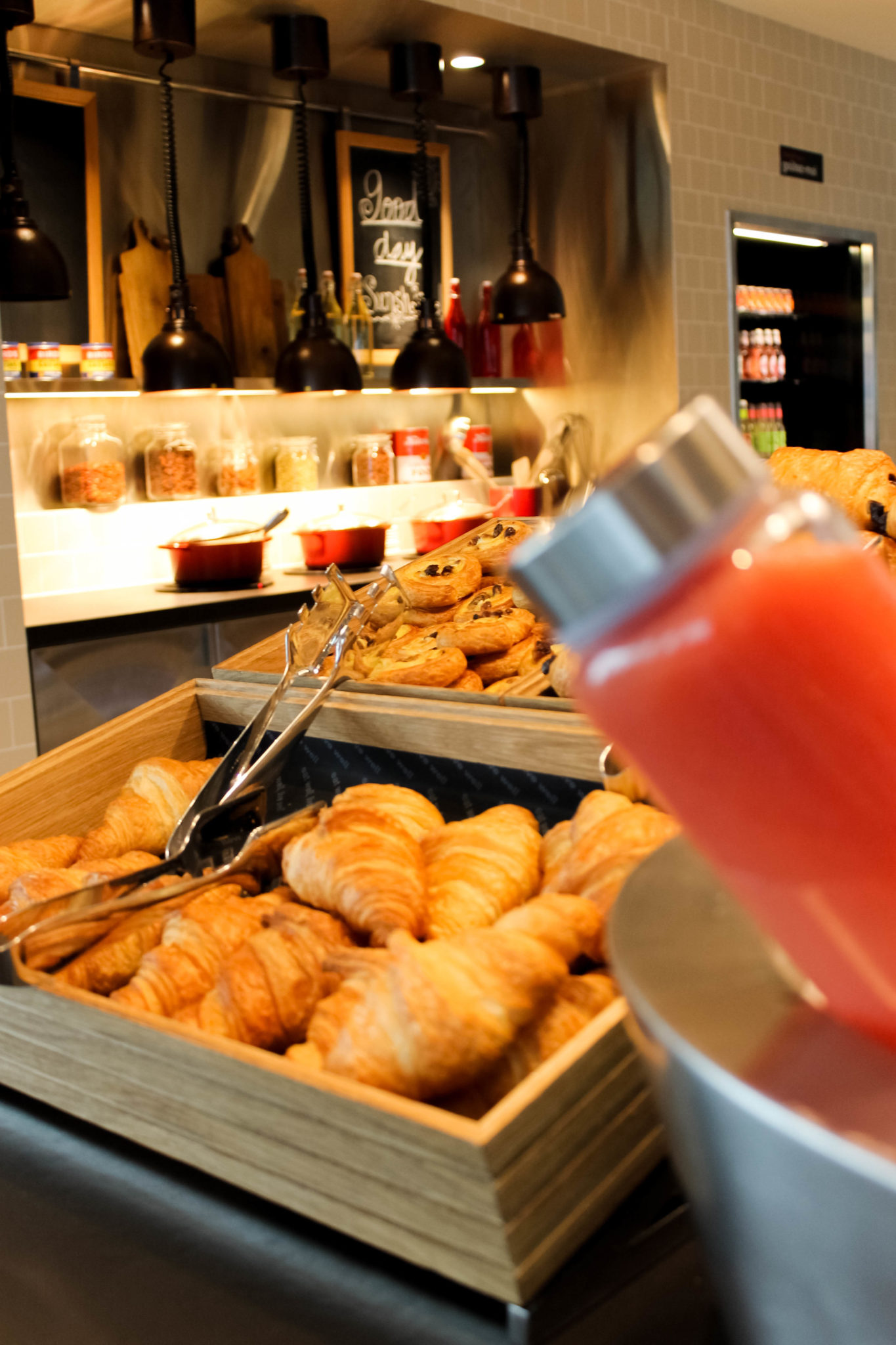 ---
A lire aussi CitizenM Tower of London
---