Le sport et moi ca n'a jamais été une grande histoire d'amour ; c'est le moins qu'on puisse dire. Au collège puis au lycée, c'était littéralement mon pire cauchemar ! Puis après mes 20 ans, j'ai commencé à y prendre vraiment goût ! J'ai longtemps été en salle de sport, puis j'ai arrêté par manque de temps lors de la professionnalisation de mon blog. Je faisant tranquillement mon sport à l'appartement, yoga et cardio !
Fin 2017, je me suis rendu compte que le sport que je faisais n'était pas assez intensif et que je n'avais plus la même condition physique qu'avant ! En décembre, j'ai donc décidé de reprendre le sport en salle de façon plus intensive ! Je me suis donc inscrit chez Keep Cool à Strasbourg.
Sports and I didn't always be a love story. During high-school it was literally my worst nightmare. Then, after my 20, I started to really like sports! For a long time I went at the GYM, then I had to stop by lack of time when my blog became famous. I did sports at home, and I was practicing Yoga.
Ending 2017, I understood that my training wasn't enough and I didn't have the sale shape as before. In December, I decided to go back to GYM and I joined Keep Cool in Strasbourg.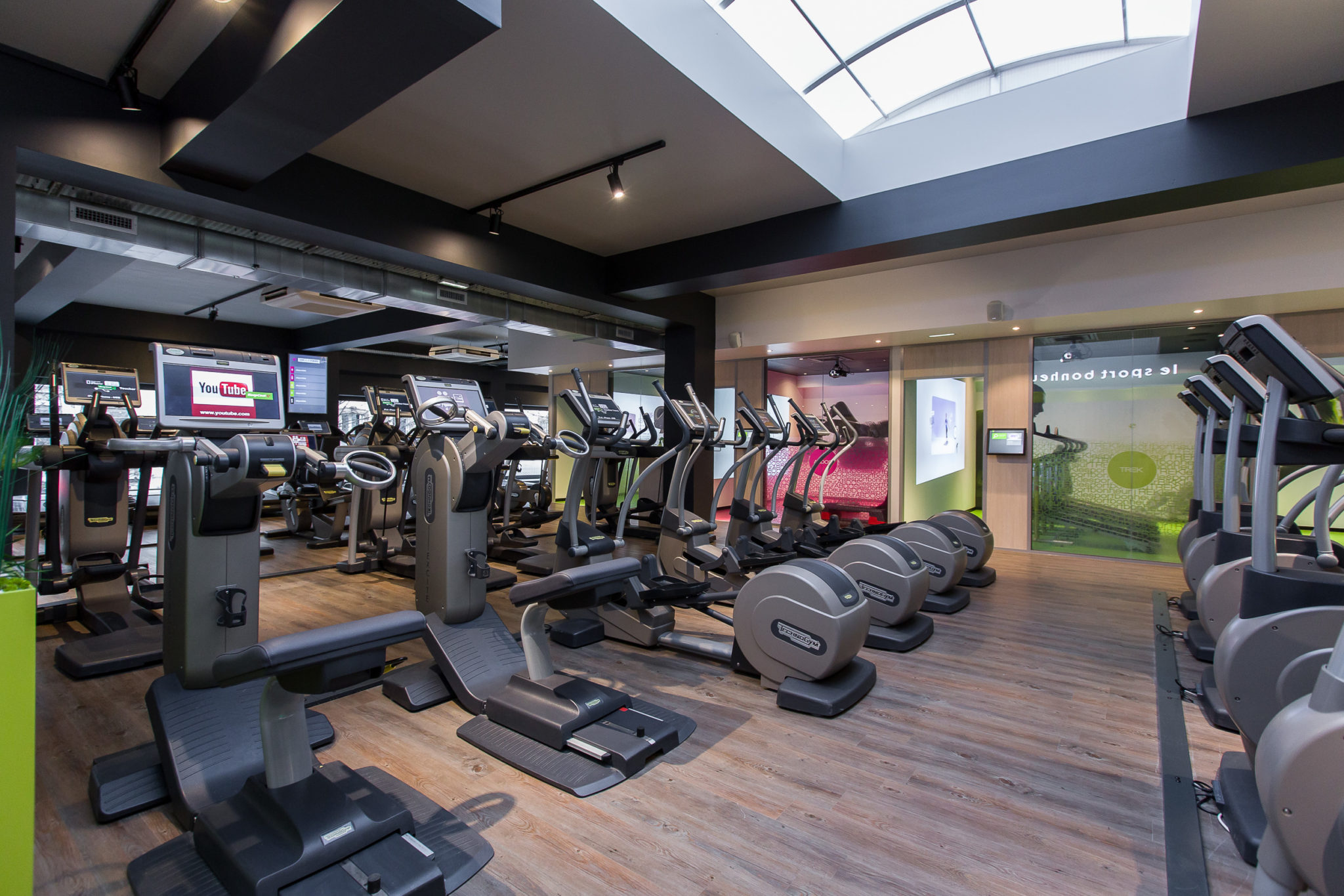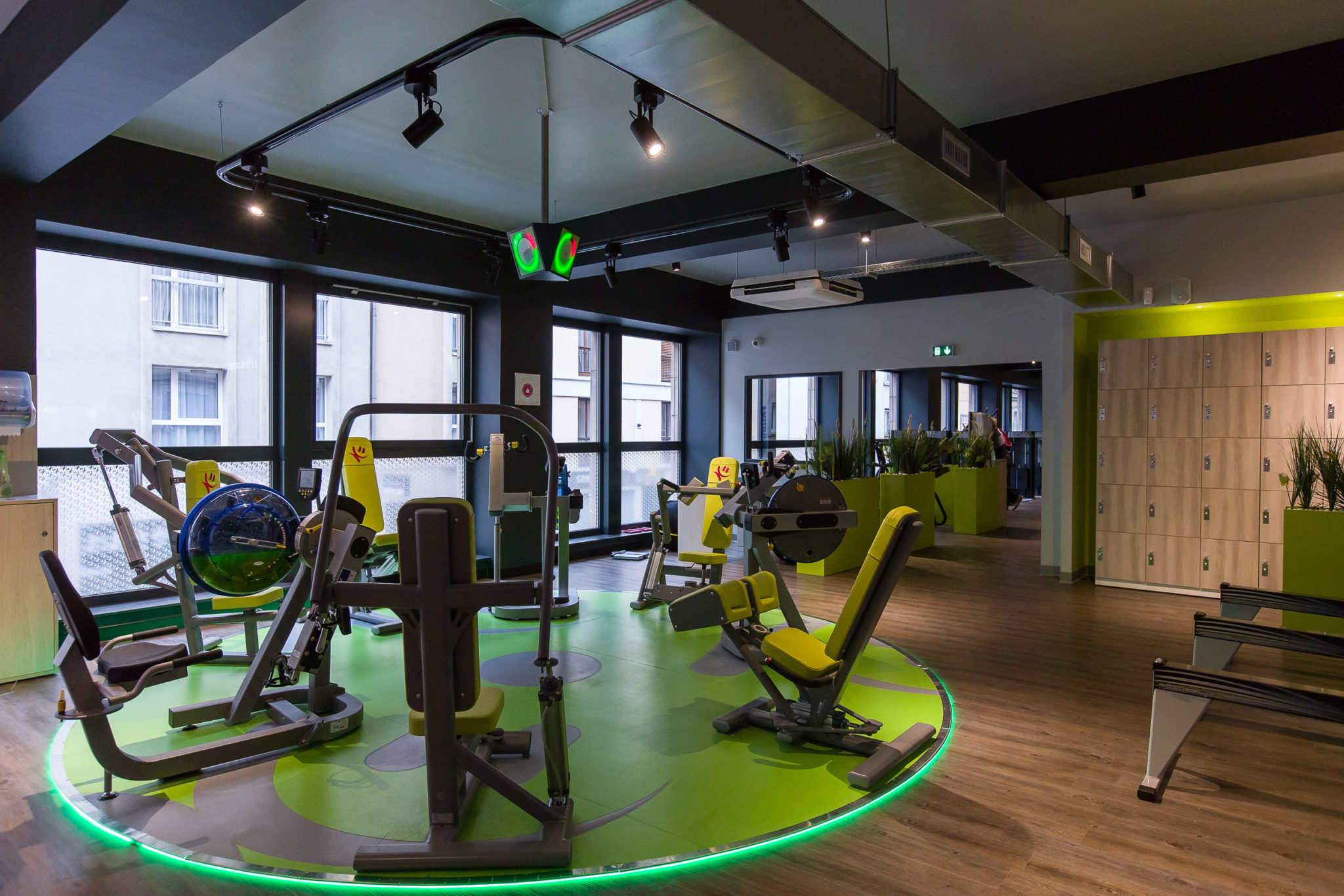 Pour moi le gros point fort de l'enseigne Keep Cool est que chaque adhérent est accompagné d'un coach qui établis dès la première séance un diagnostique complet et un programme sportif personnalisé à suivre ! Ensuite tous les deux mois, vous refaites un bilan avec le coach pour voir vos progrès et adapter votre entraînement !
Mon objectif en m'inscrivant chez Keep Cool était de muscler l'ensemble de mon corps et être plus sec. En fonction de mes objectifs, et de mes disponibilités par semaines, le coach a composé avec moi 3 séances types pour travailler différentes zones du corps. Chacune de mes séances se compose d'une partie cardio, d'une partie musculation, et d'une partie gainage.
For me the strength of Keep Cool is the trainers. Each subscriber is followed by a coach who makes a personal training program at the first training. My purpose when I started at Keep Cool was to fit my all body to stay in shape. Each one of my training started by cardio, then a workout ending by the abs.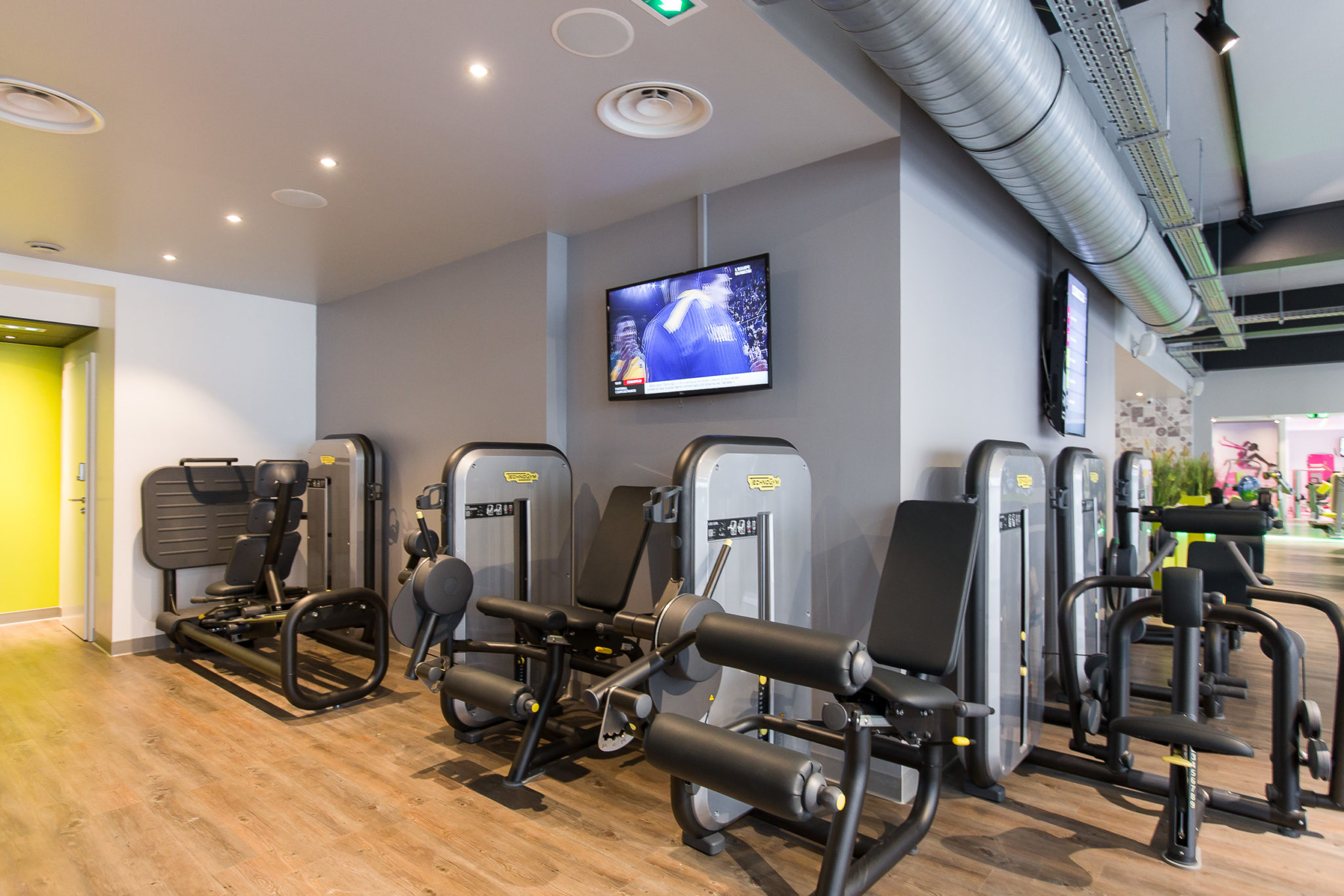 La salle est équipée de nombreux équipements qui permettent même quand une machine est occupée de toujours avoir une autre option pour travailler le même ensemble de muscles ; ce qui est vraiment un gros plus !
Il y a quelques jours sur instagram, facebook et twitter, j'ai organisé un concours pour vous faire gagner un mois d'abonnements dans la salle Keep cool la plus proche de chez vous ! C'est l'heure des résultats 🙂
Few days ago on Instagram, Facebook and twitter, I started a giveaway to make you win a free month at Keep Cool! It's now times for the results 🙂
And the winner is @hugo_and_co (instagram) ! Congrats !