Vous dire que j'adore le printemps serait un euphémisme ! C'est sans aucun doute une de mes saisons préférés ! Mais entre les températures caniculaires et les averses, on ne sait jamais comment s'habiller… J'ai je pense trouvé quelques pièces qu'il faut selon moi avoir dans son dressing pendant cette saison !
Les vêtements composant cette tenue viennent du magasin 118 Grand Rue à Strasbourg. L'établissement propose 3 différentes marques : Levi's, Pepe Jeans et Dockers ! L'équipe est vraiment attentionnée et saura parfaitement vous conseiller dans votre recherche ! De plus, si vous venez de ma part, vous aurez -10 % sur les produits que vous achèterez ! 😀
I love spring.. It's the less we can say ! It's one of my favorite season ! But between the heating and the rain, we never know how we should dress ! All the clothes of this spring outfit came from the store 118 Grand Rue in Strasbourg. This shop sells 3 brands : Levi's, Pepe Jeans and Dockers ! The team is great ! If you come from me, you will get 10% off on the clothes you gonna buy ! :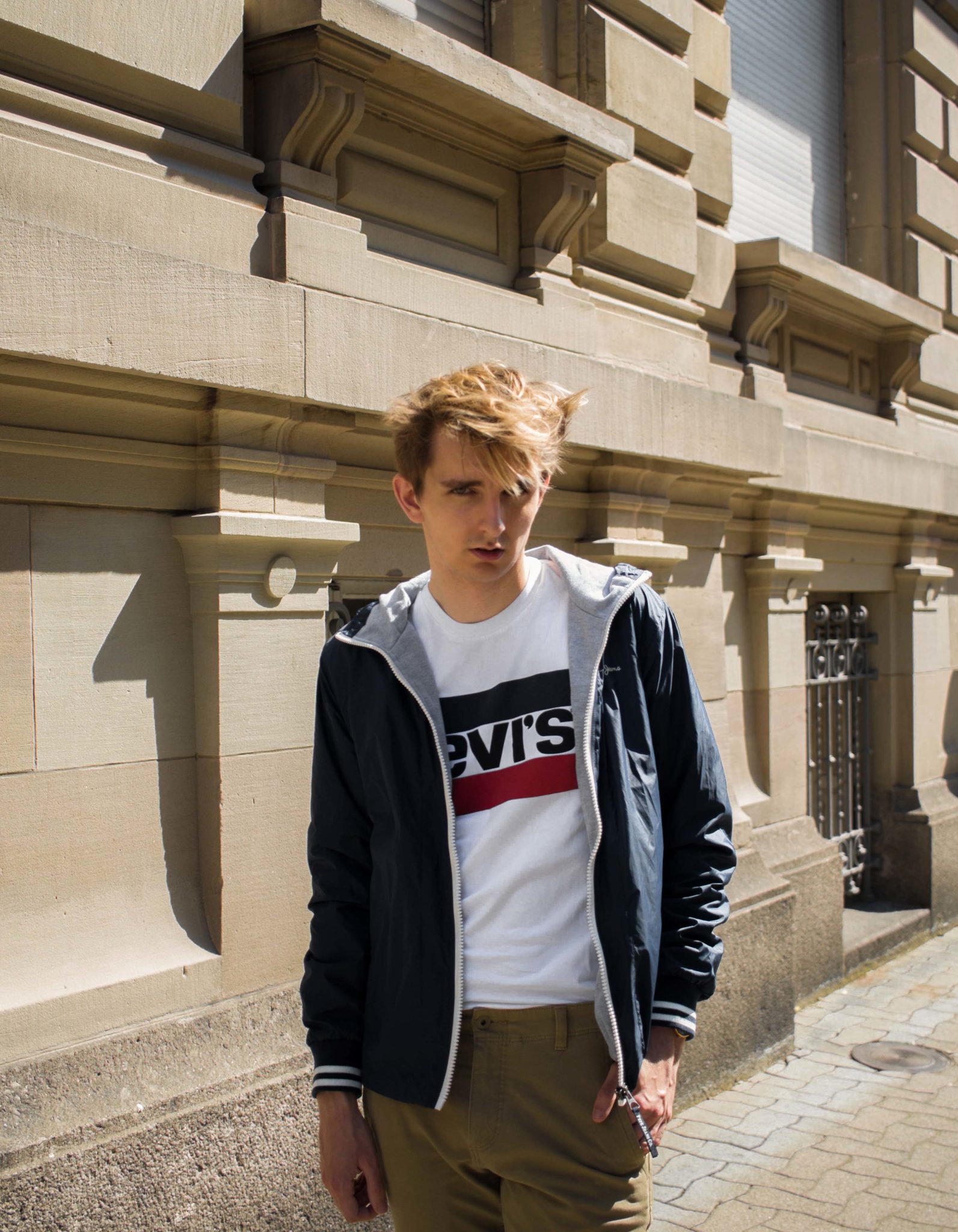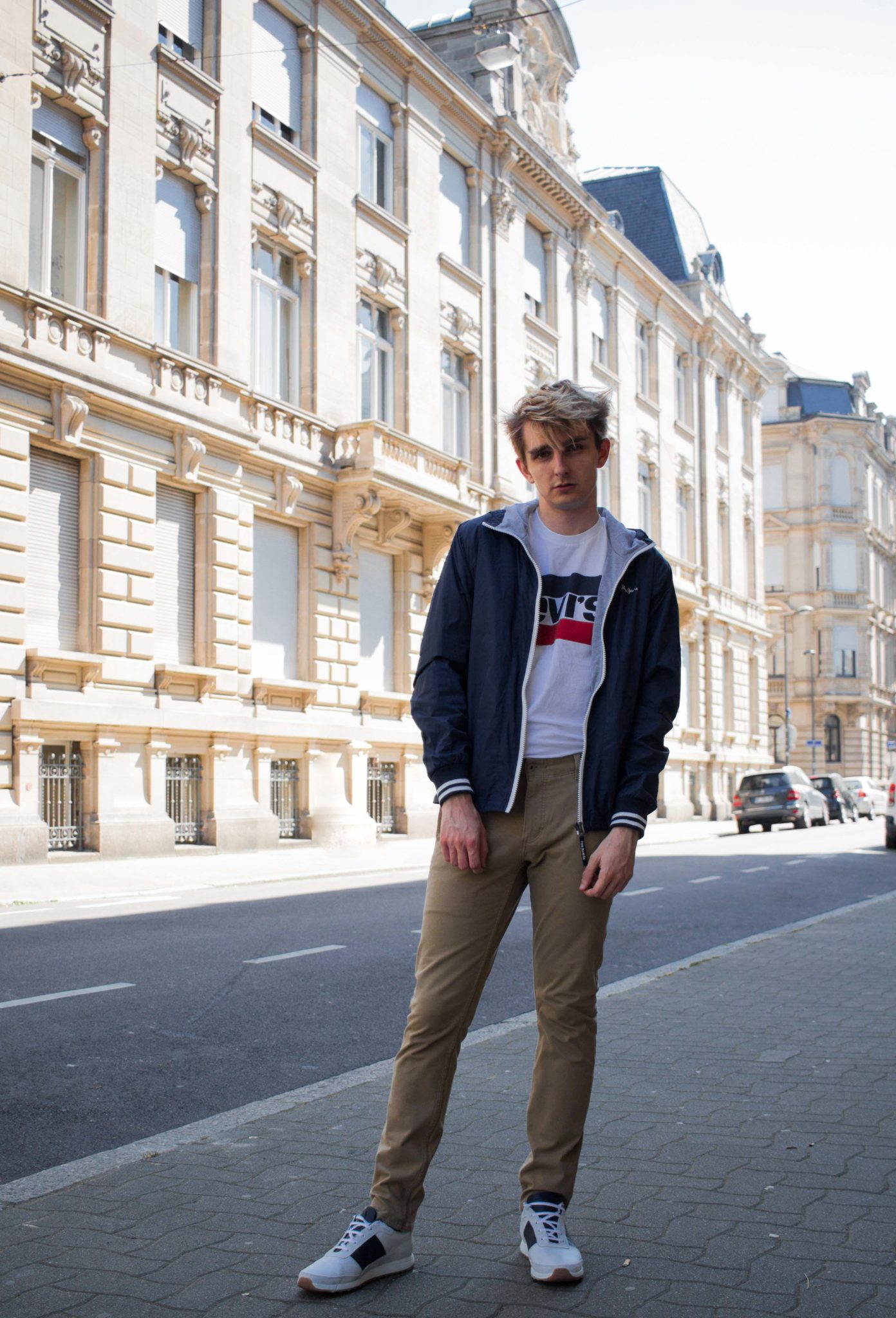 Pour ce look, je porte un t-shirt Levi's, une veste à capuche Pépé Jeans et un chino Dockers. J'aime particulièrement le chino qui est très confortable et particulièrement bien coupé ! J'aime également l'inspiration 90's de la veste Pepe Jeans qui donne une vibe rétro à l'ensemble de la tenue ! La veste est légère mais coupe bien du vent, ce qui la rend vraiment parfaite pour la météo souvent incertaine du printemps !
Et vous, c'est quoi votre tenue parfaite pour ce printemps ? 🙂
For this outfit, I wear a Levi's t-shirt, a Pepe Jeans' jacket and Dockers' pants. I like the 90's vibe of the jacket, giving a retro style to the outfit. And you what is your favorite outfit for this spring? 🙂