Jack & Jones à Strasbourg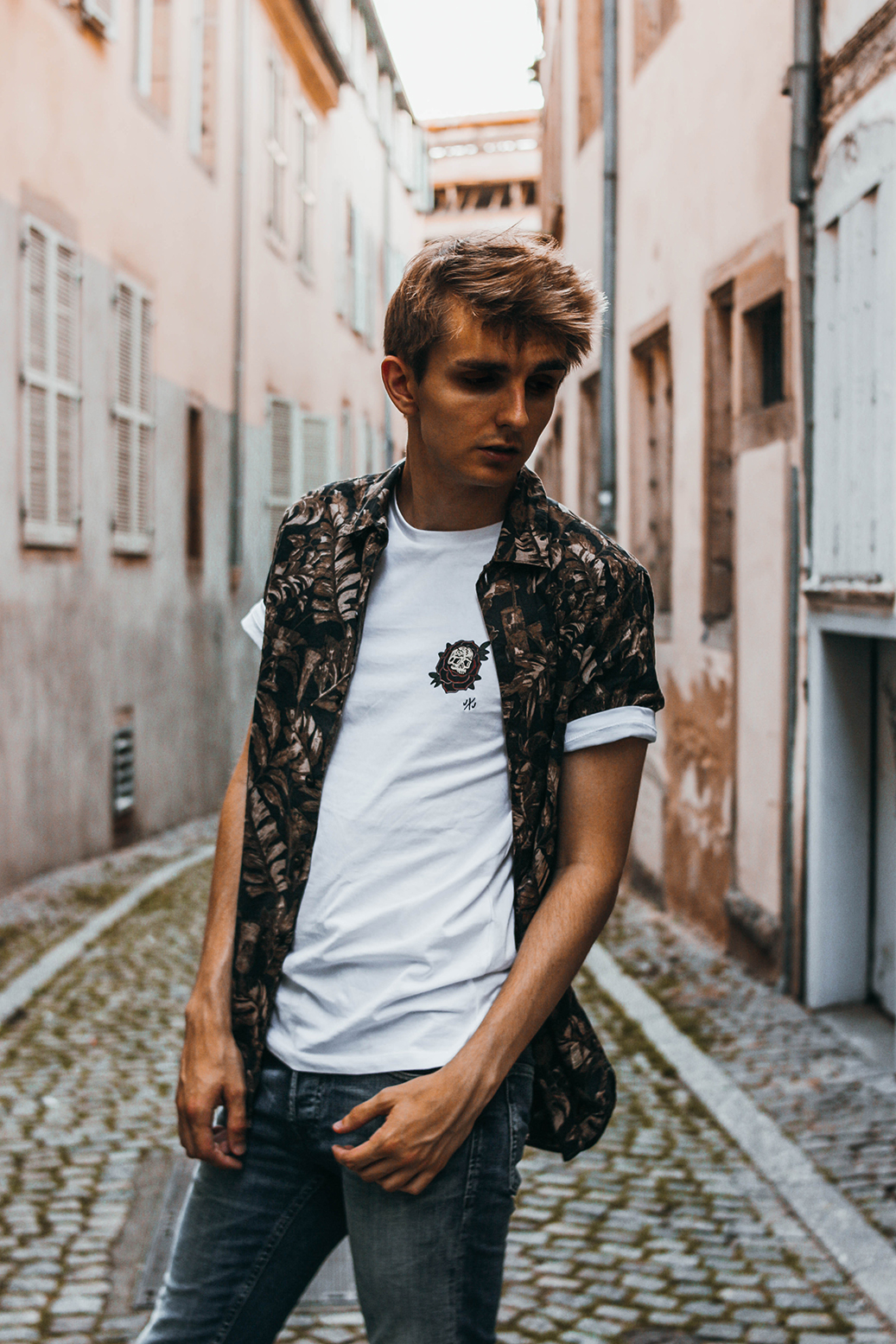 Grande nouvelle pour les Strasbourgeois ! Le premier magasin Jack & Jones vient enfin d'ouvrir ses portes dans la capitale Alsaciennne au centre commerciale Rivetoile ! Pour l'occasion, le magasin m'a contacté pour en être l'ambassadeur !
Jack and Jones, c'est avant tout du denim… et du bon ! Le magasin se divise en différent espaces Originals, Vintage et Core, avec des inspirations totalement différente ! De quoi permettre a beaucoup de trouver chaussure à son pied.
Personnellement j'ai craqué sur un denim et différentes pièces de l'espace Originals pour deux looks totalement différent !
Une nouvelle bonne adresse à Strasbourg !
---
Great News here in Strasbourg ! The first Jack & Jones store just open ! For the occasion, the store chose me as ambassador for the opening !
Jack and Jones is famous for denim… good one ! The store is divide in different spaces ; Originals, Vintage and Core.
I created two look with denim and the Originals collection. What do you think about it ?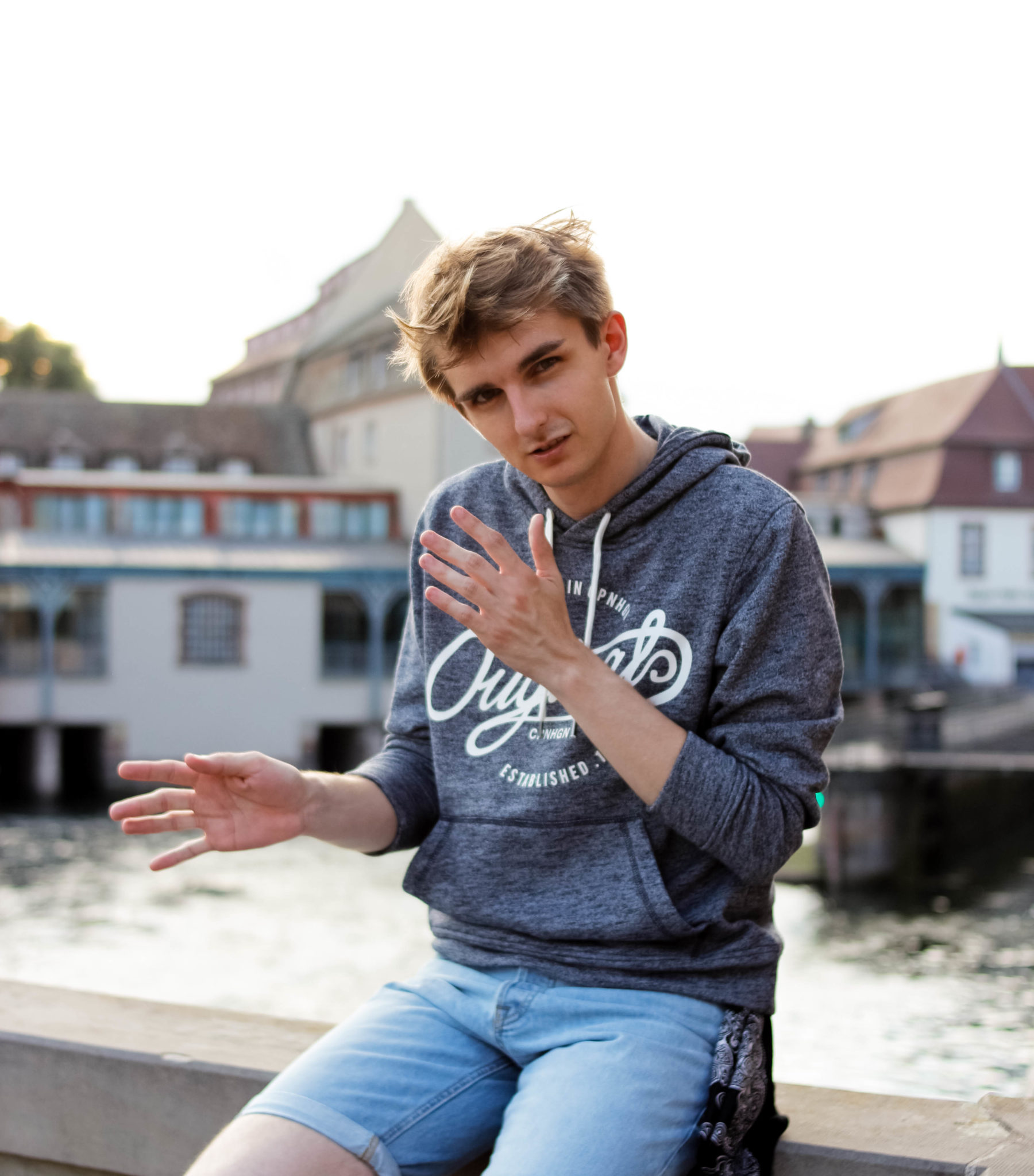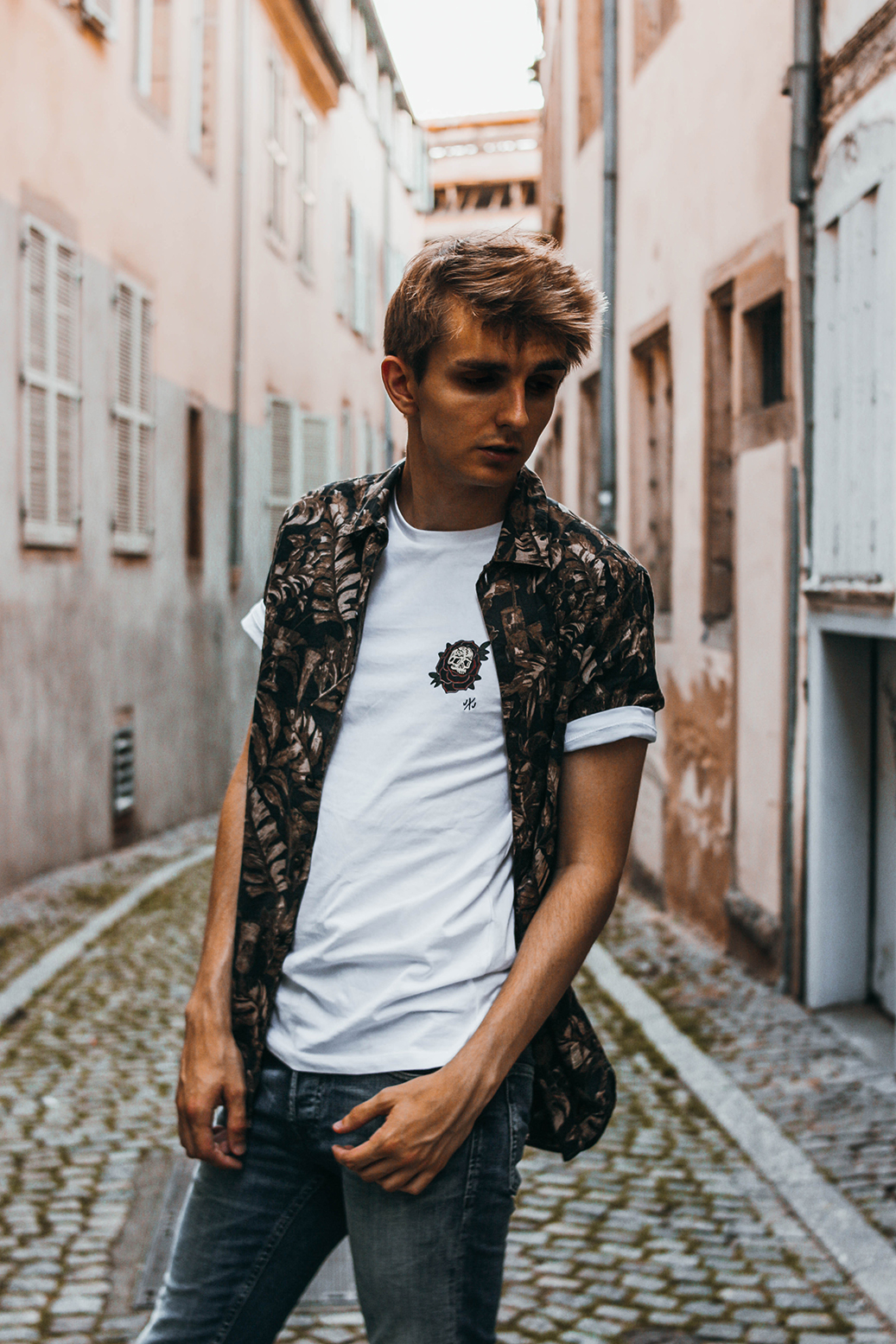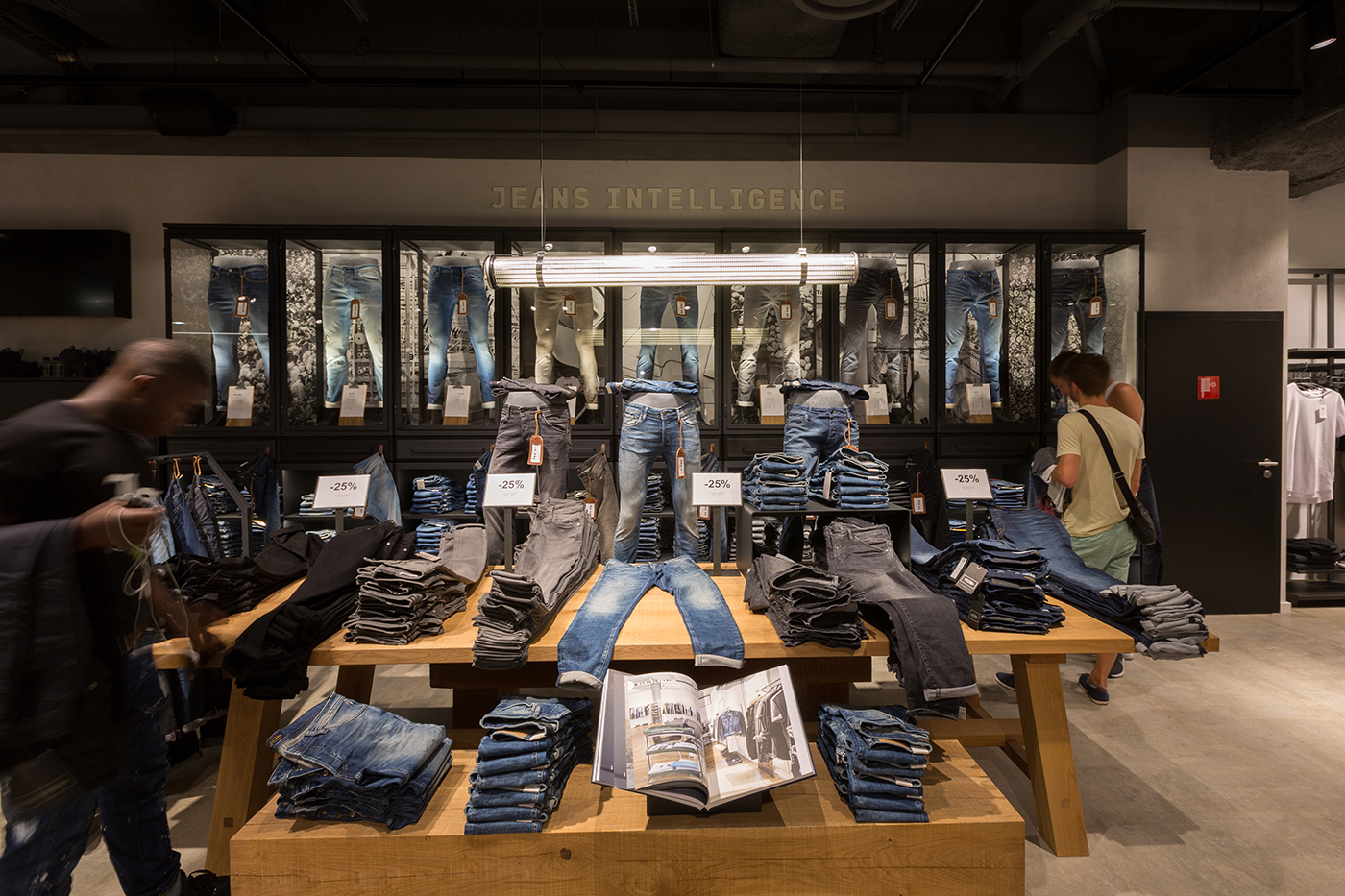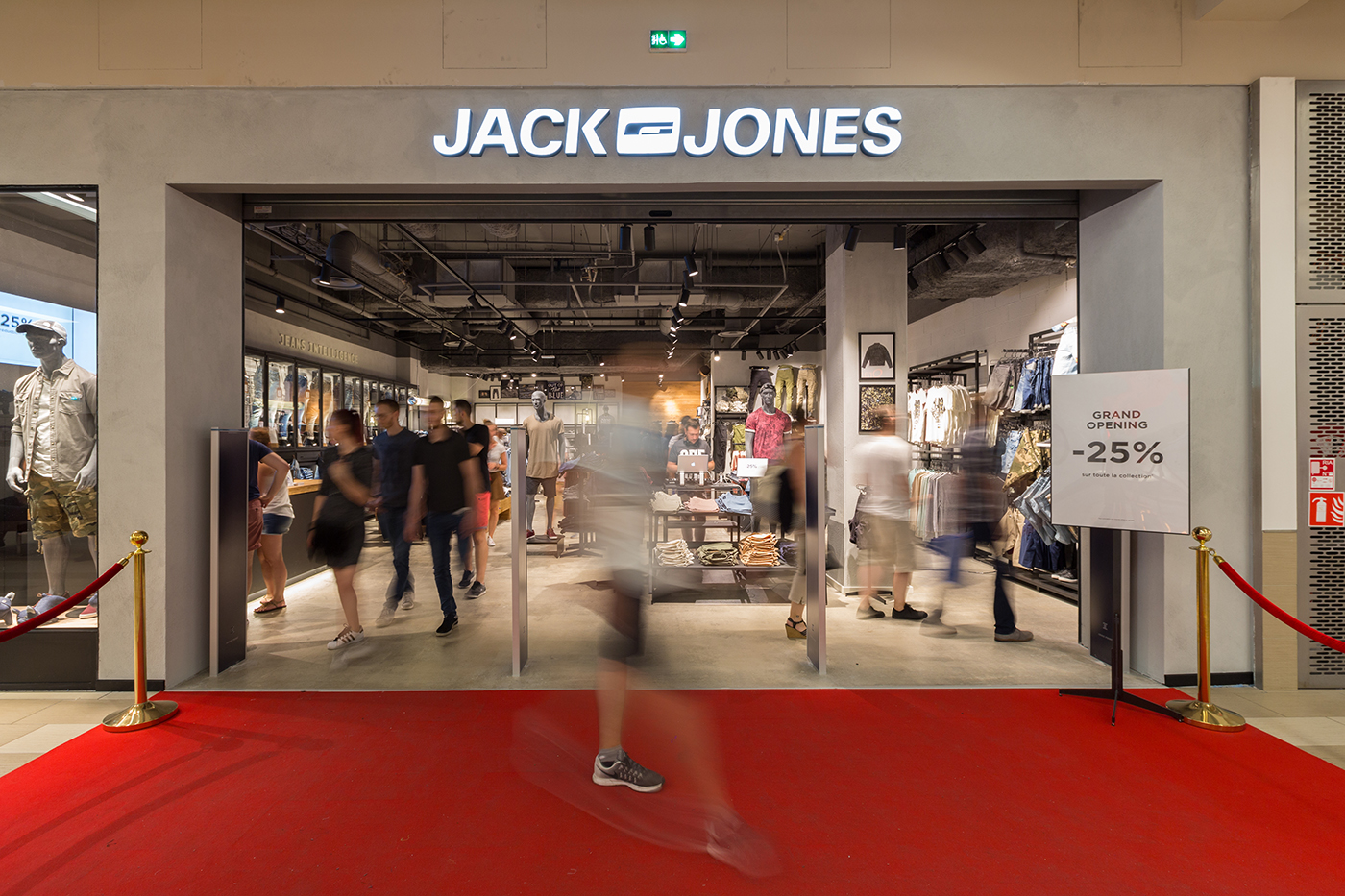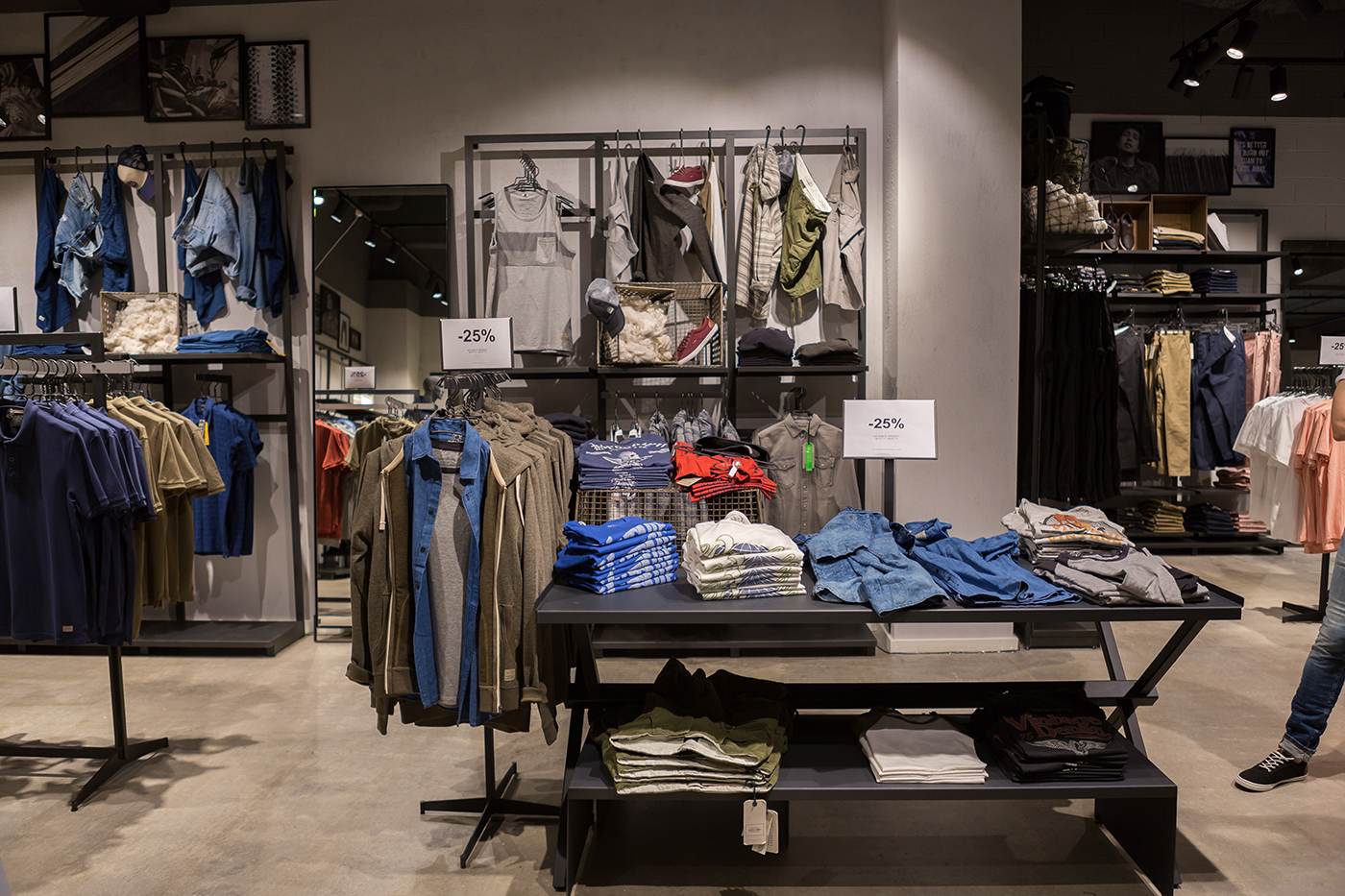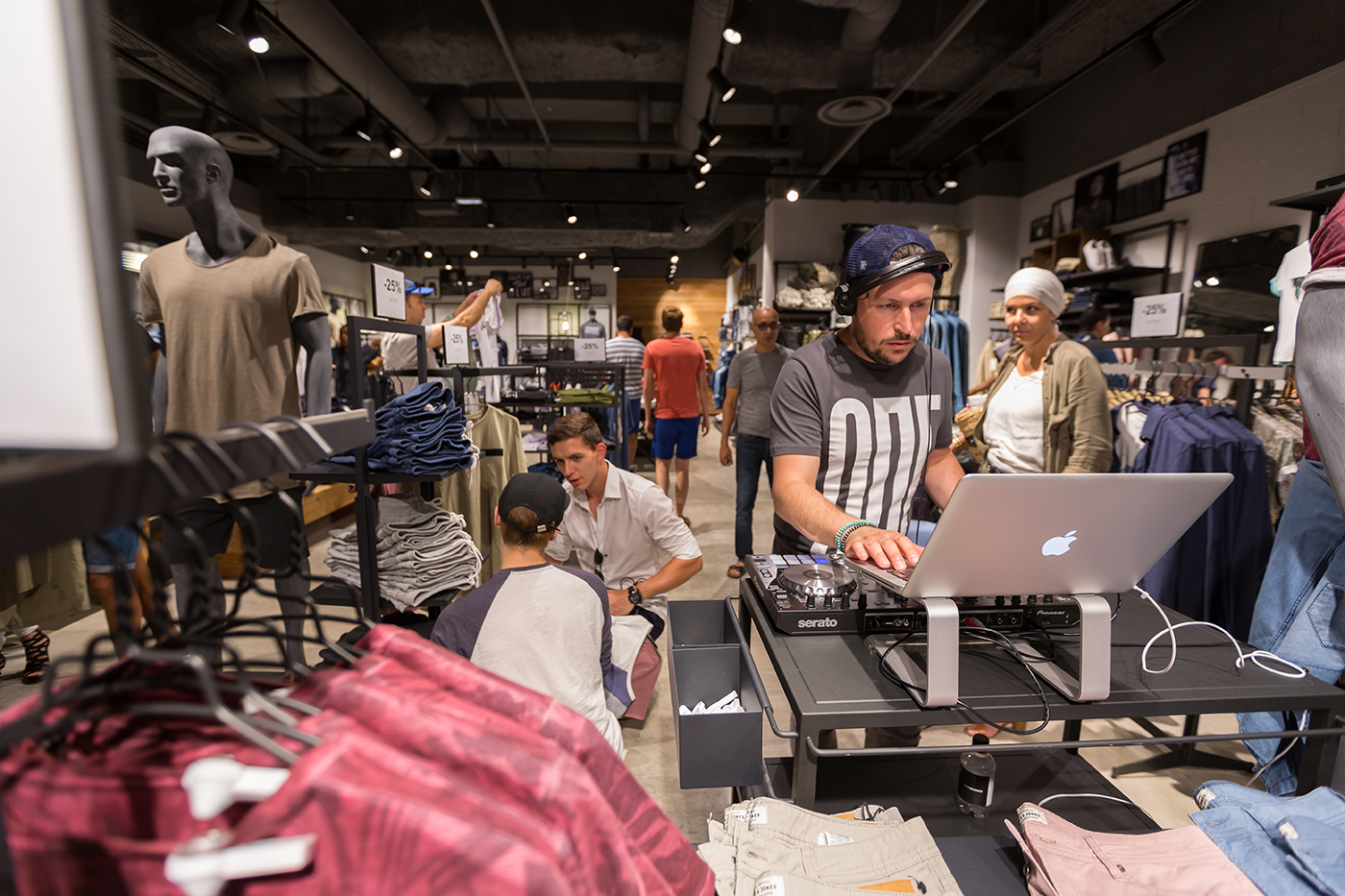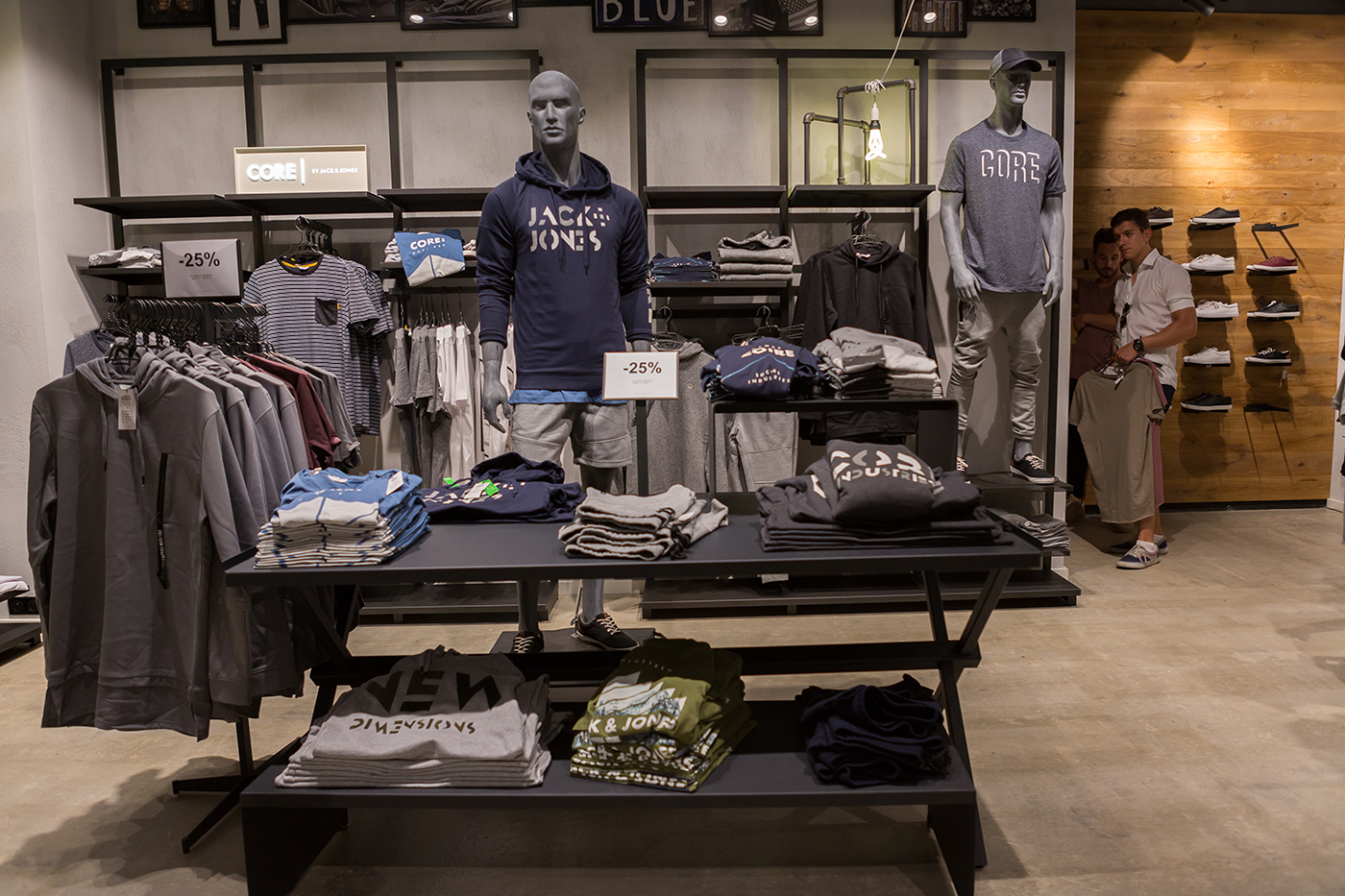 Photos : Miss Cycy Photographie & BlackBlitz