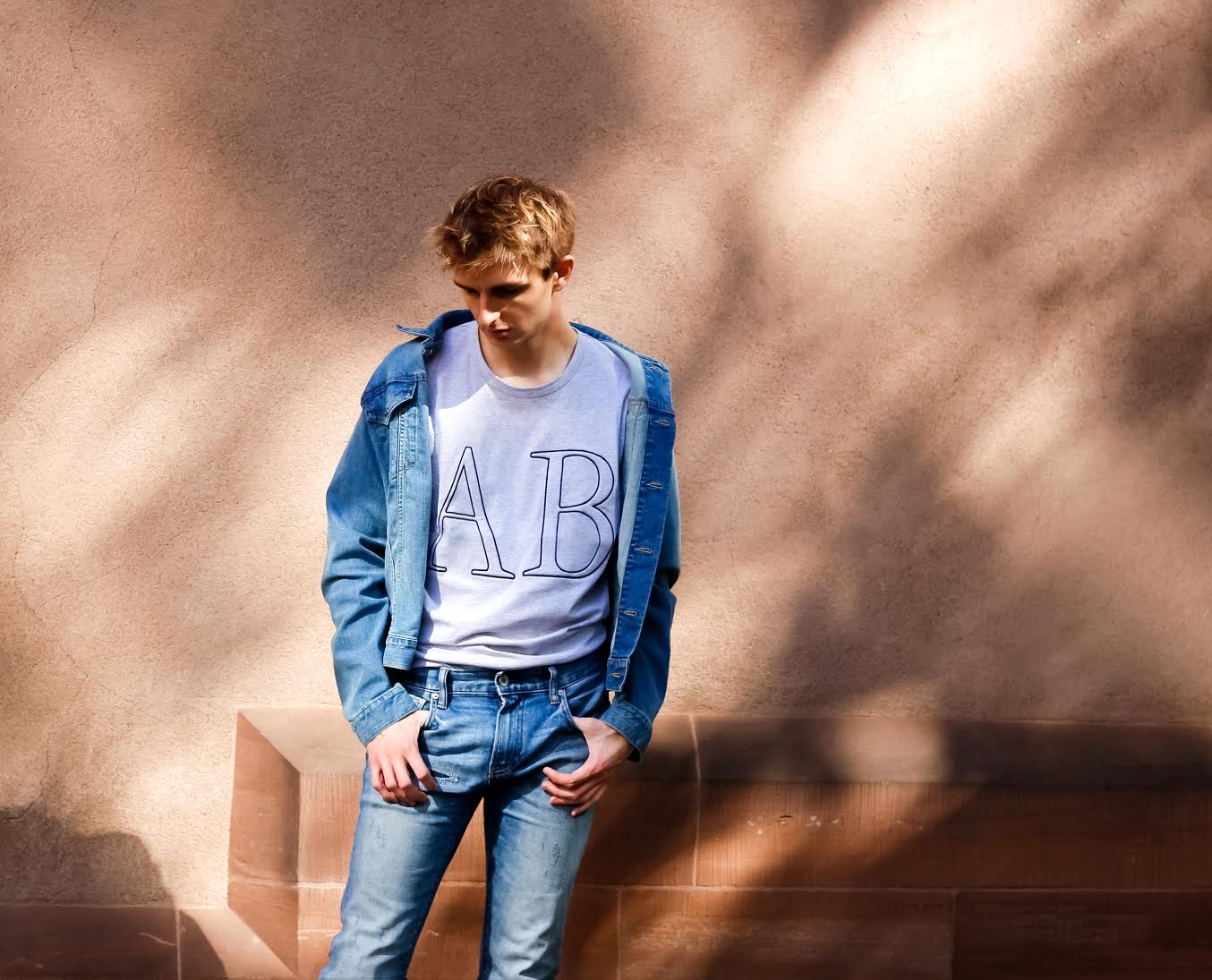 Ce n'est plus un secret pour vous ; j'adore Agnes.b ! Je ne sais pourquoi, c'est difficile de dire objectivement pourquoi on aime une marque, non ?
Pour moi Agnes.b c'est l'image du Parisien par excellence ; qu'il soit rock, libre, cool, artiste et très critique, son style m'inspire depuis longtemps !
Ce Tshirt avec une large brodure aux initiales de l'inimitable Agnès m'a tout de suite séduit. En jersey chiné, j'ai décidé de l'associé avec un combo denim de chez Uniqlo pour un look décontracté et rock !
Vous aimez ?
---
AB as Agnès b
It's not a secret for you, I'm in love with Agnes b ! I don't know why, it's hard to explain why we love a brand, right ?
For me Agnes.b, it's the Parisans boys ; rock, free, cool, artist, and very critic ! Their style inspire me for a long time !
I had a crush for this t-shirt with big Agnes.b's intials. I choose to wear it with denims from Uniqlo for an unique style !
Do you like it ?