Qui a dit que l'hiver rimait forcément avec le combo : bonnet, écharpe et gant ? Pour certains jours où il fait plus doux que d'autre, j'aime porter des pièces plus légère comme ce Teddy en laine Sandro et ce pull Au Printemps Paris. Ne vous méprenez pas ; quand je dis « plus légère » , c'est uniquement par l'apparence ; en effet les deux-pièces étant composés de laine elles restent tout à fait adapté pour les températures hivernales ! 
Winter isn't just about hat, scarf and gloves ! For warmer days, I like to wear light clothes like this Sandro wool Teddy and this sweater Au Printemps Paris. Don't make a mistake, both pieces are made of wool, so they hold warm !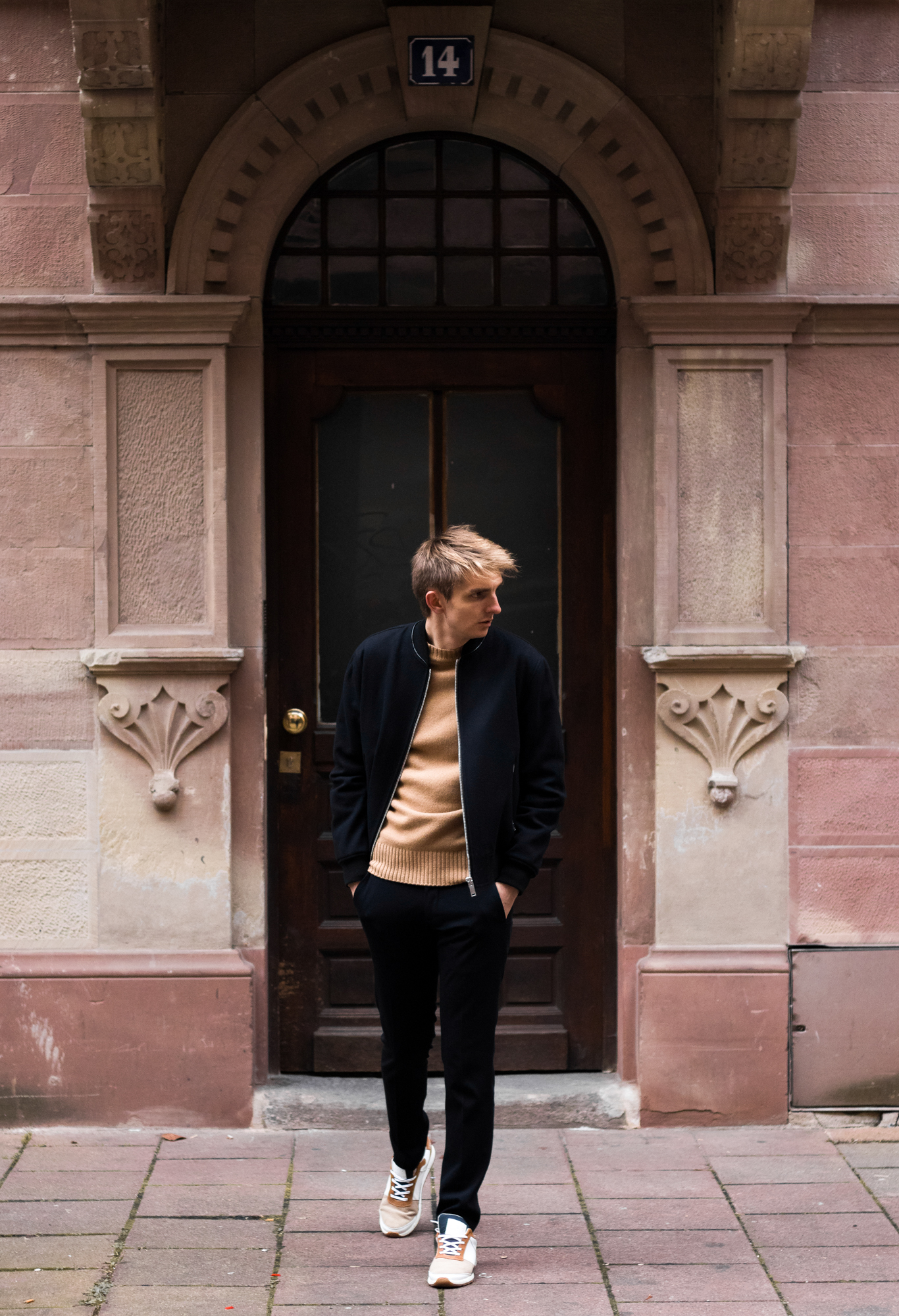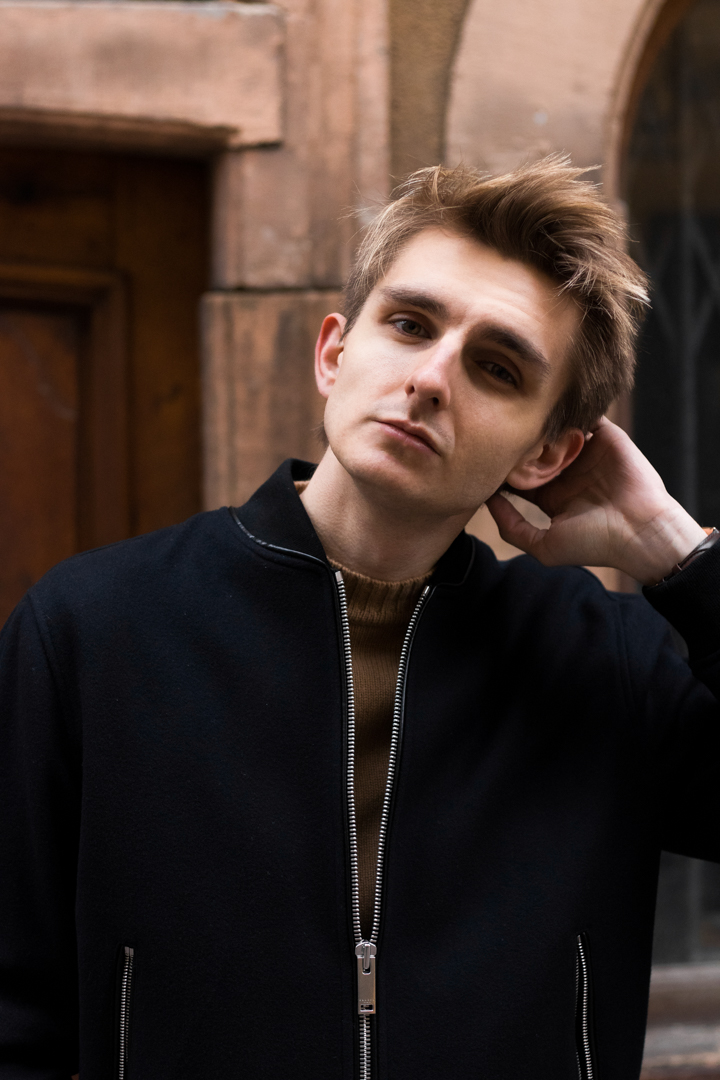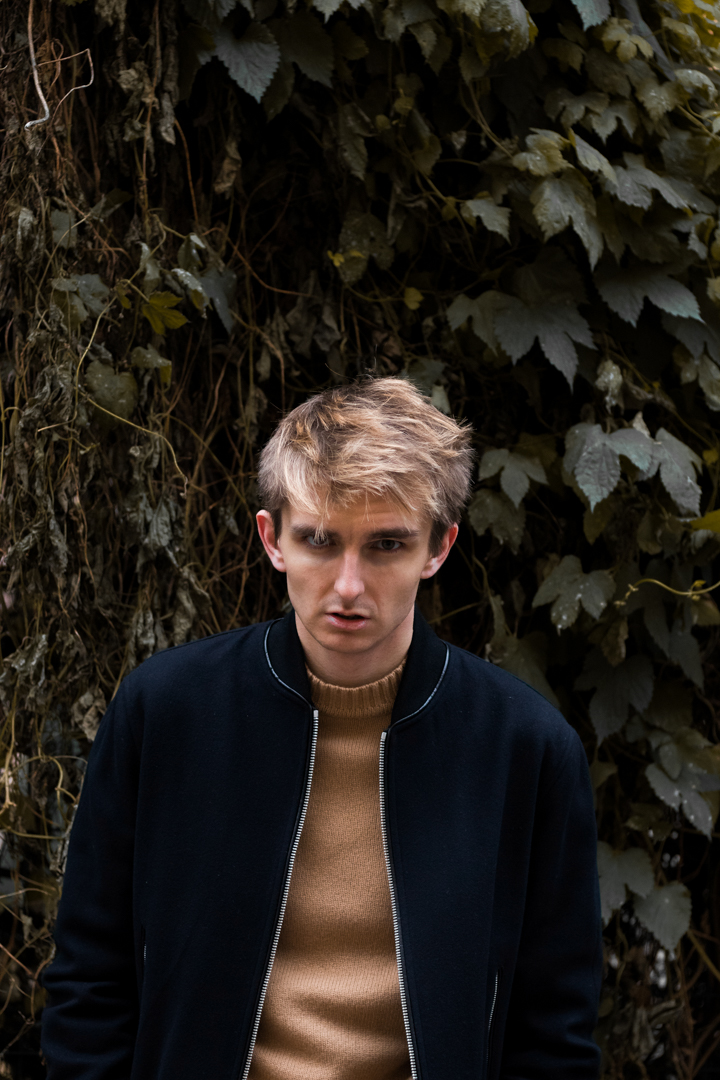 Je suis tombé sous le charme de ce Teddy au design sobre et épurée signé Sandro. J'aime particulièrement sa couleur bleu nuit et les finitions comme le col noir ou les fermetures éclaires particulièrement design !
J'ai déniché ces deux-pièces au Printemps à Strasbourg.
I really like the Sandro's teddy's design, it's sober and clean ! I love the midnight blue color of the Teddy and all the details like the black color or the zippers !
I found these two pieces at Le Printemps in Strasbourg.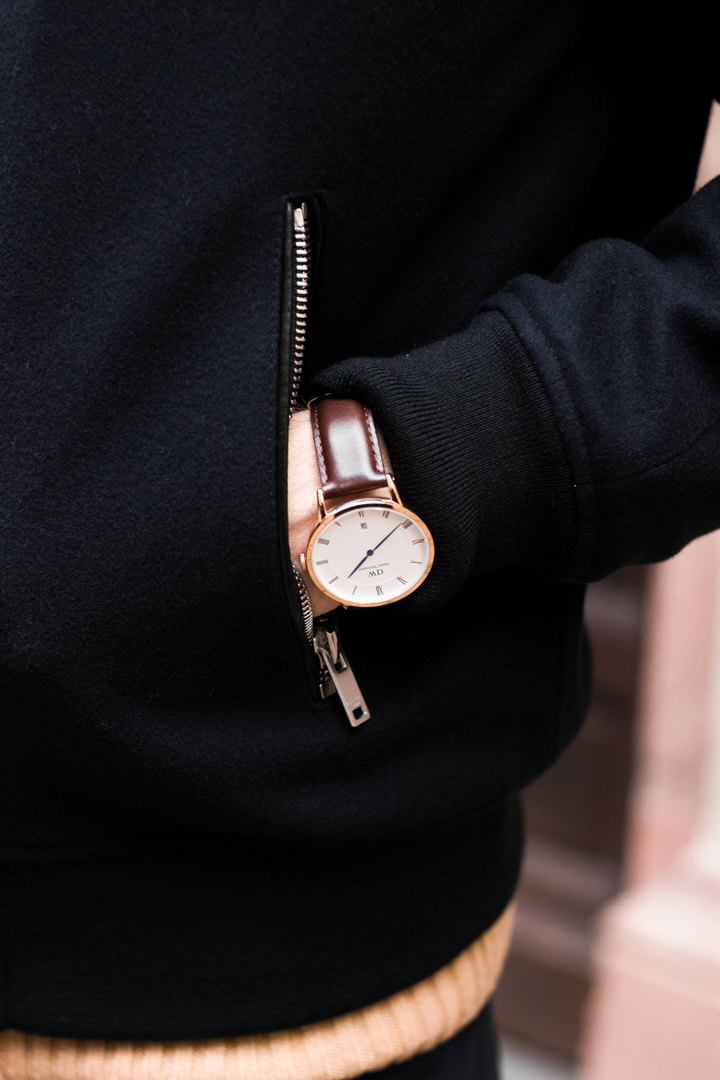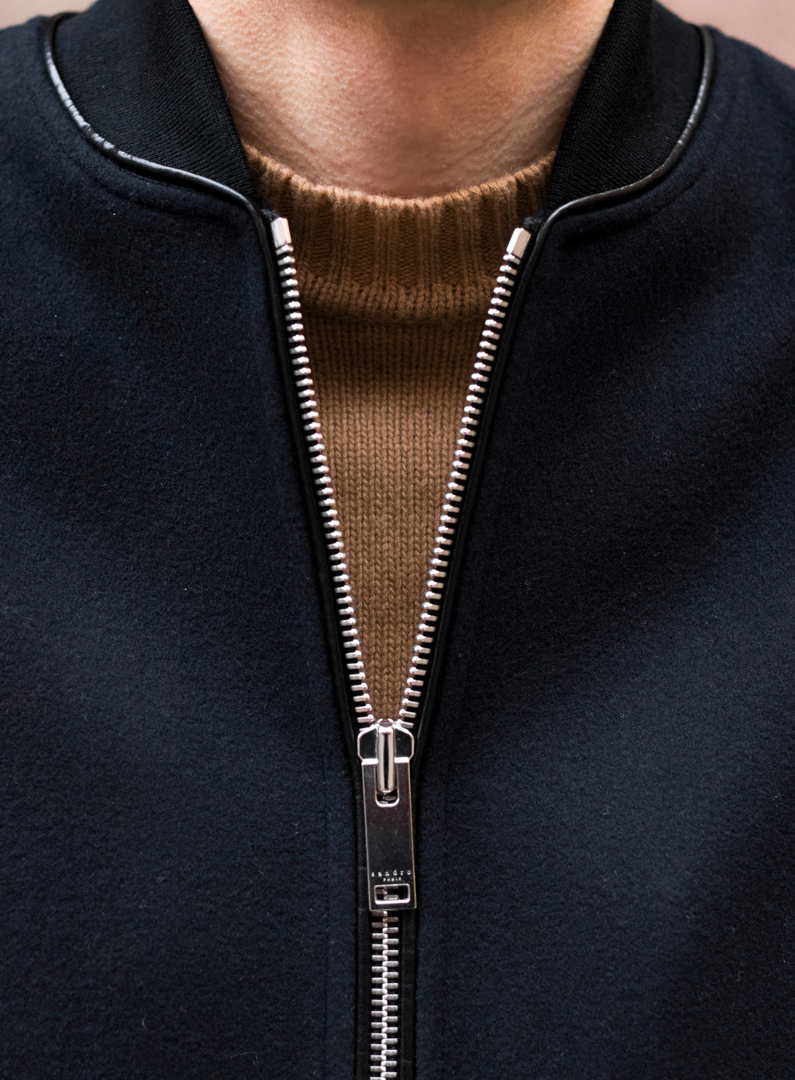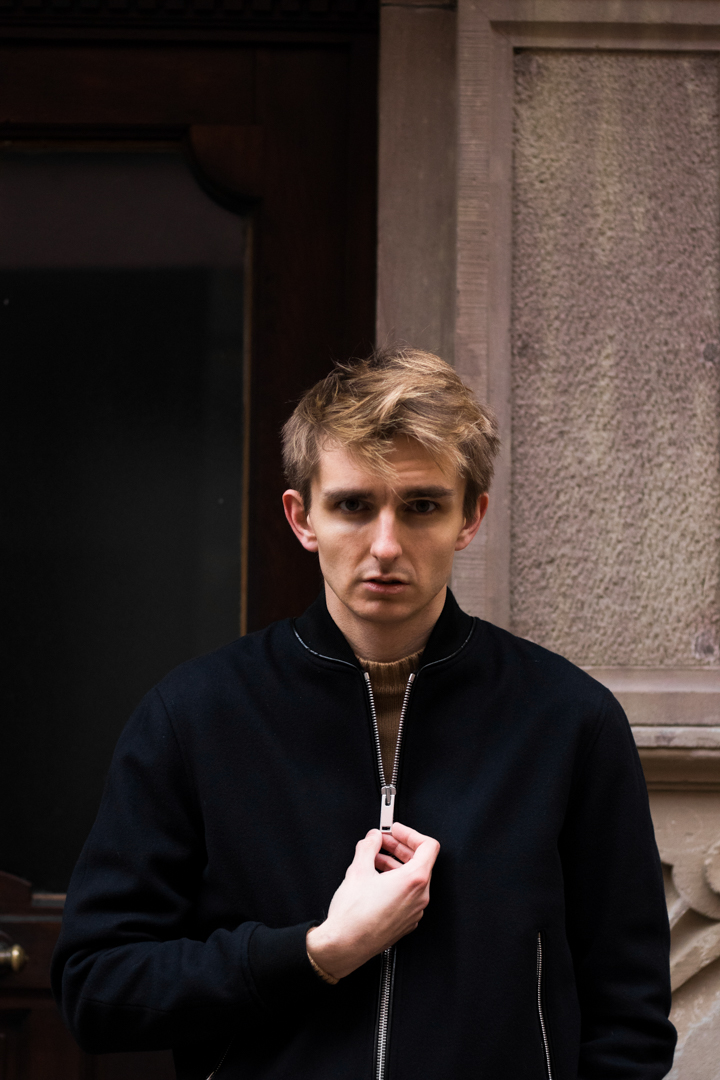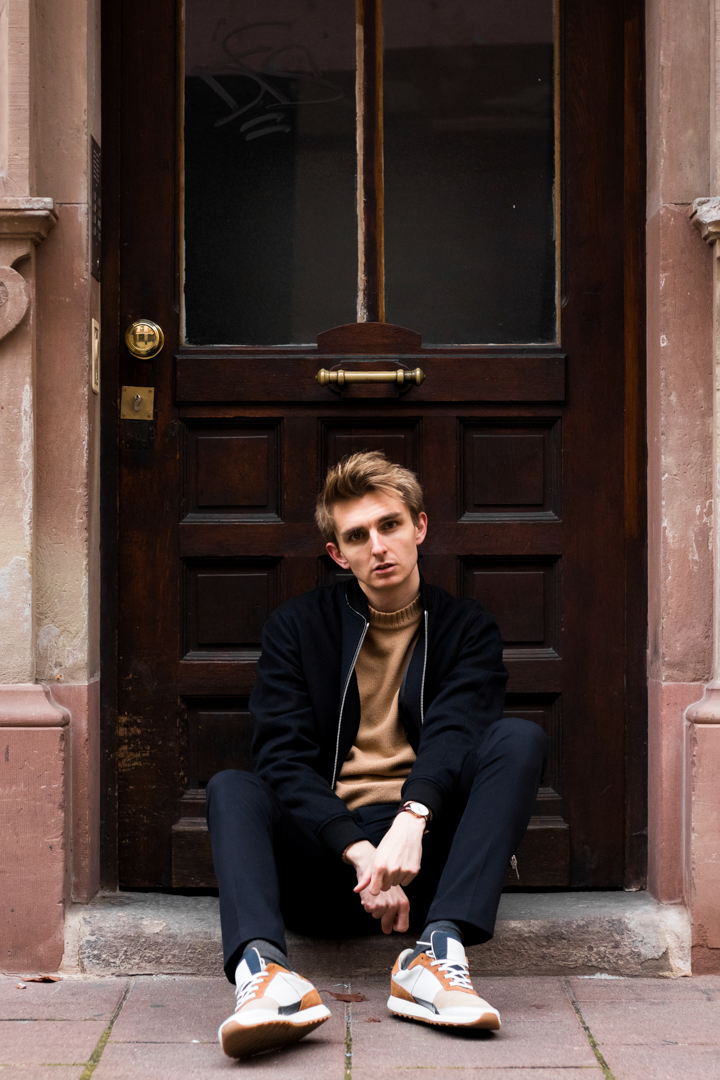 SHOP MY STYLE