Lors de mon dernier week end Londoniens, j'ai eu l'occasion de séjourner au citizenM Tower of London. La chaîne citizenM est implanté dans de nombreuses capitales et a pour maitre mot, de proposer un « luxe abordable » pour permettre au plus grand nombre de séjourner dans un hôtel unique au cœur dans la ville ! Un bon moyen pour passer un bon séjour en se faisant plaisir sans pour autant exploser son PEL ! (J'exagère à peine quand on voit le prix du logement à Londres…) !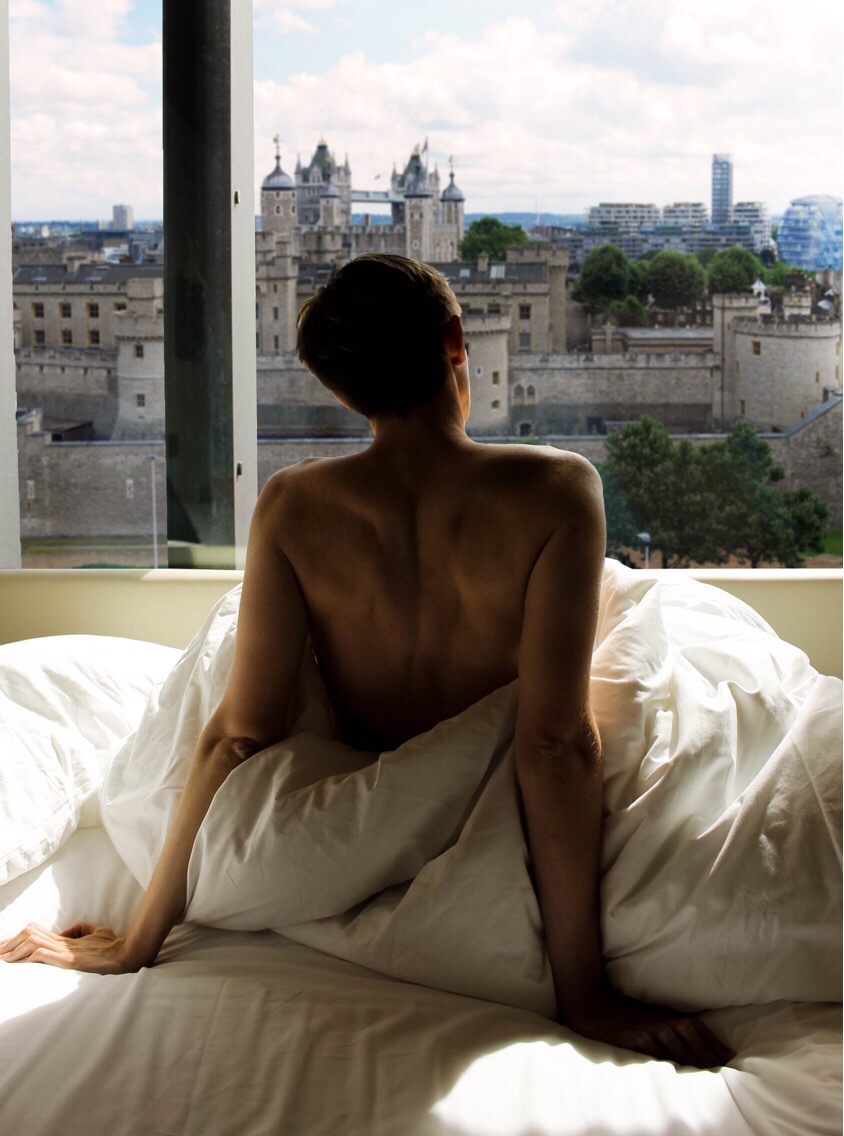 Idéalement situé au cœur de la capitale Anglaise, l'hôtel est à proximité de lieux incontournables comme la Tour de Londres , le Tower Bridge et la City ! Avec ses chambres aux grandes baies vitrés et son immense terrasse, la vue y est époustouflante et imprenable ! Si vous y séjourné, il faut absolument que vous alliez prendre un verre de nuit au bar et profiter de le la vue imprenable de London by Night !
J'ai particulièrement aimé le côté ultra design et high-tech de l'ensemble de l'hôtel ! Chaque chambre est équipée d'un système domotique complet ; elles sont entièrement contrôlables via des ipad ! J'avoue mettre beaucoup amusé à changer les couleurs de lumière de la douche… oui, je suis un enfant !
Vous l'aurez compris, je recommande à 100% cet hotel !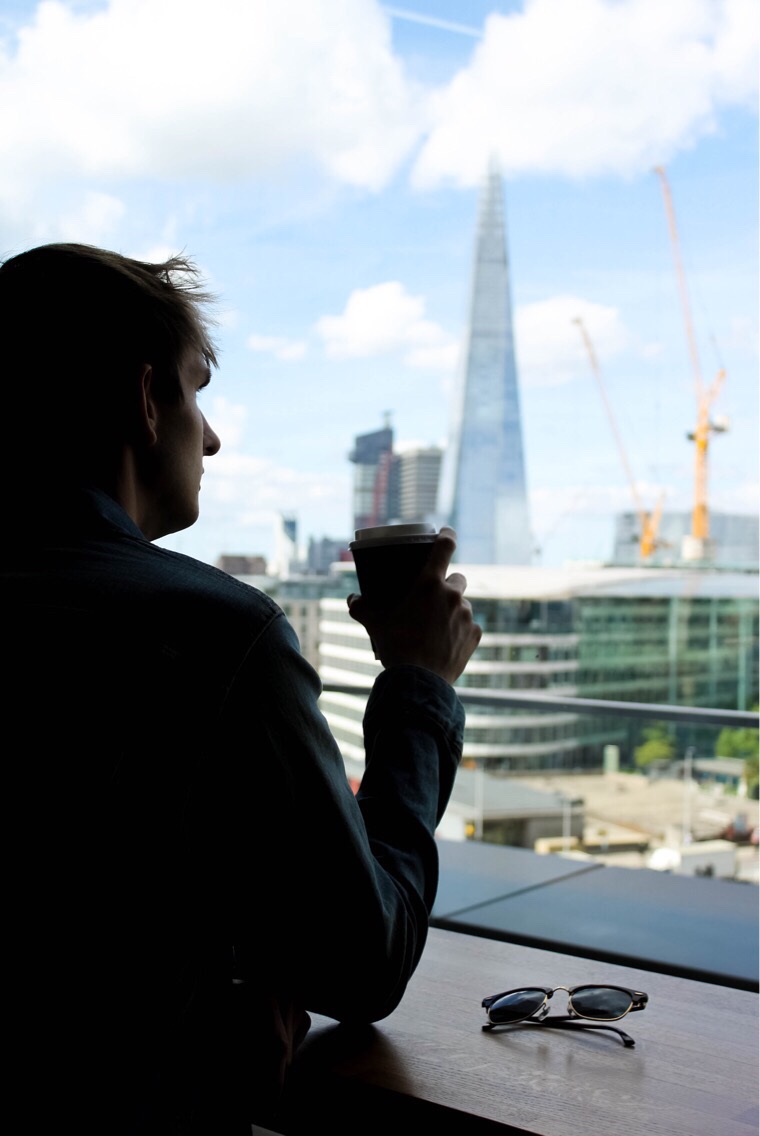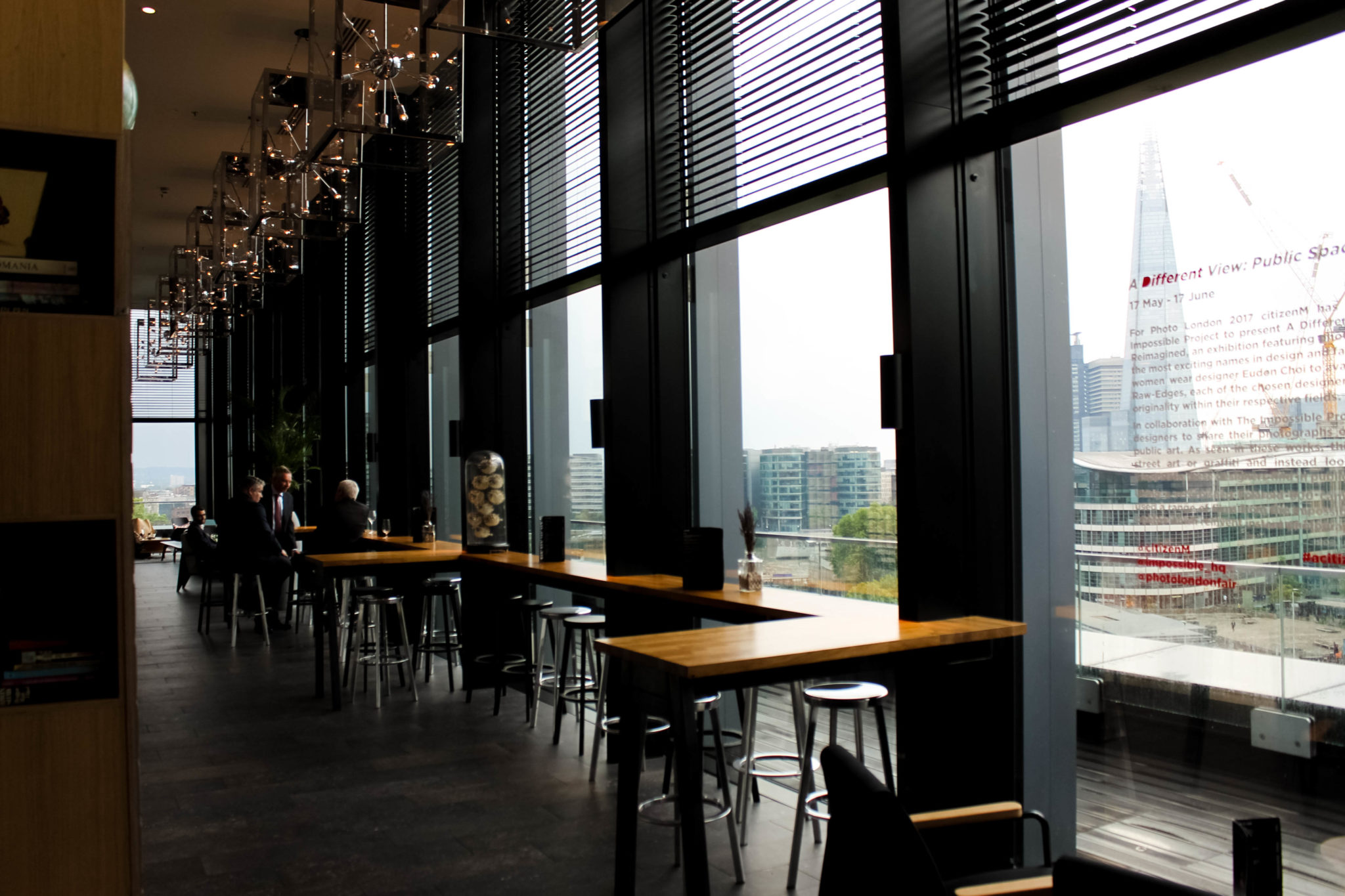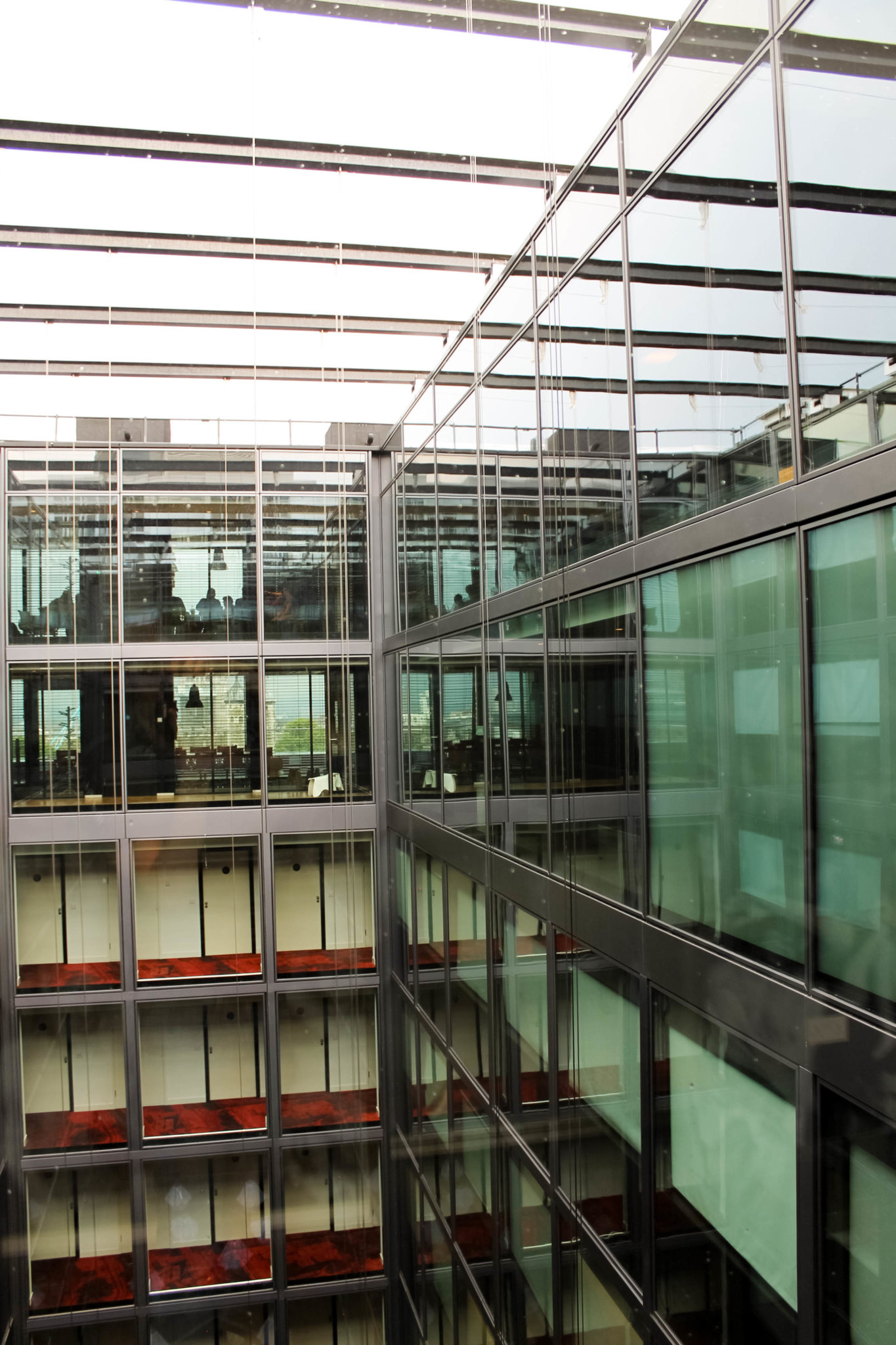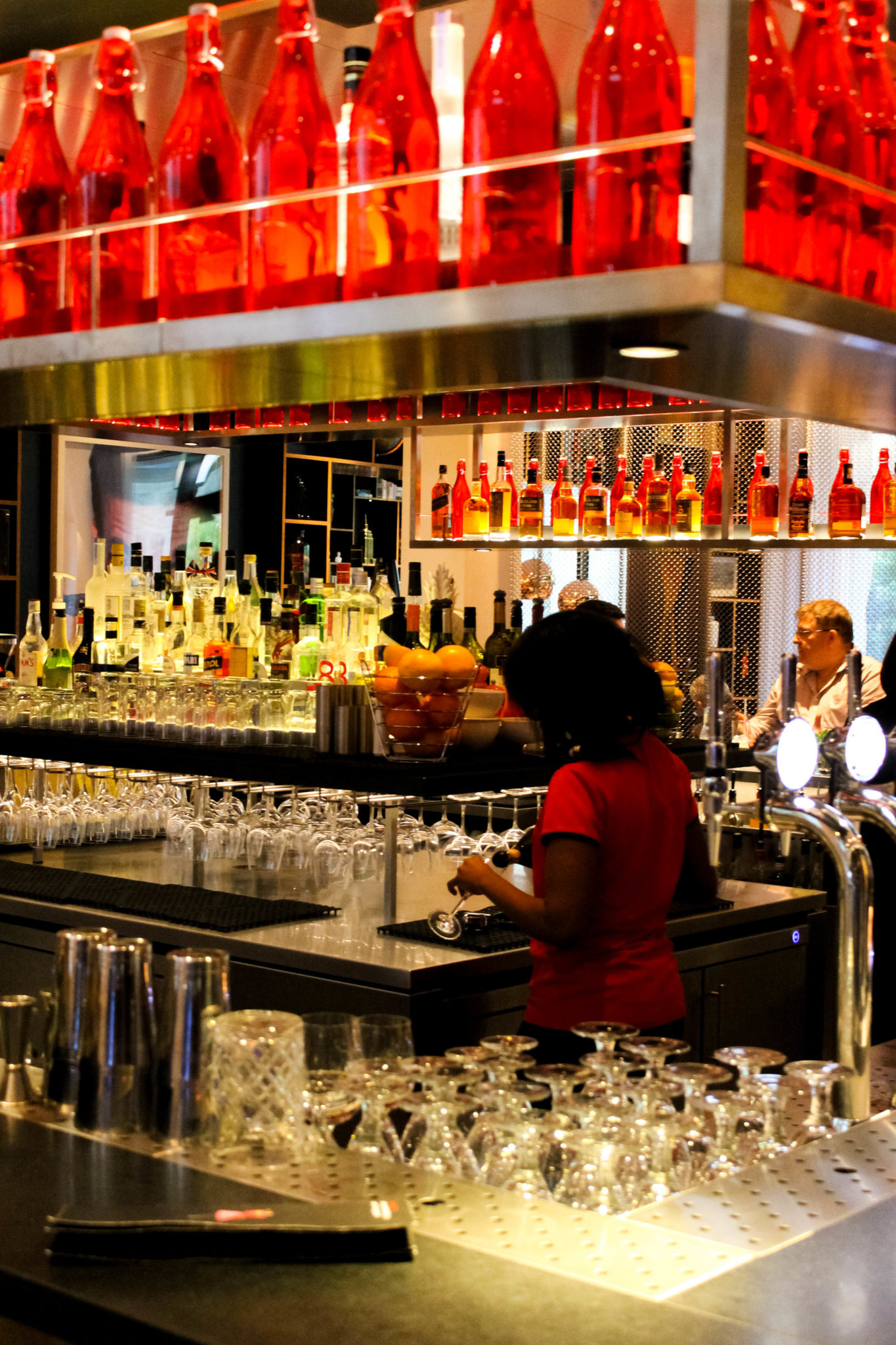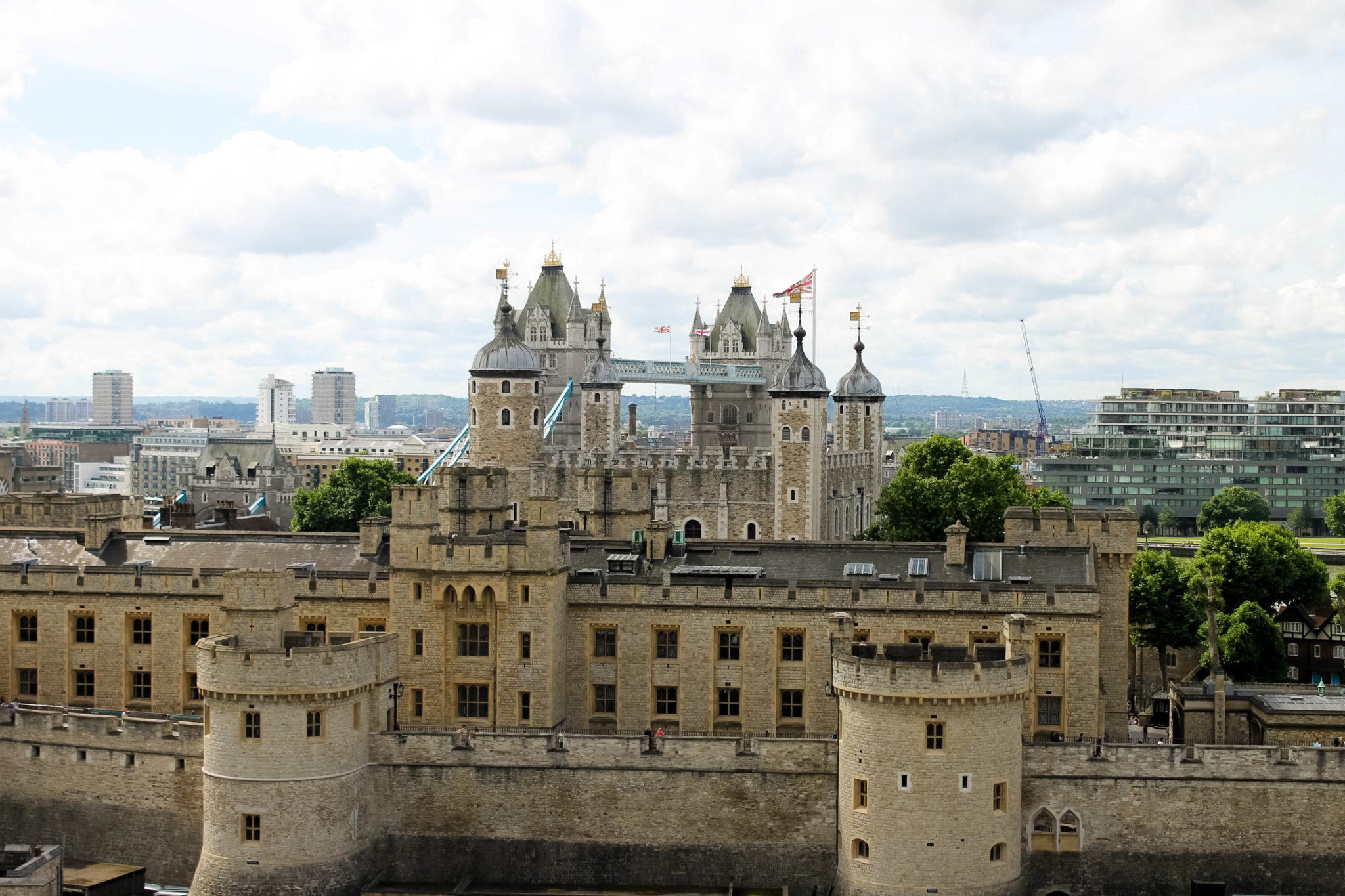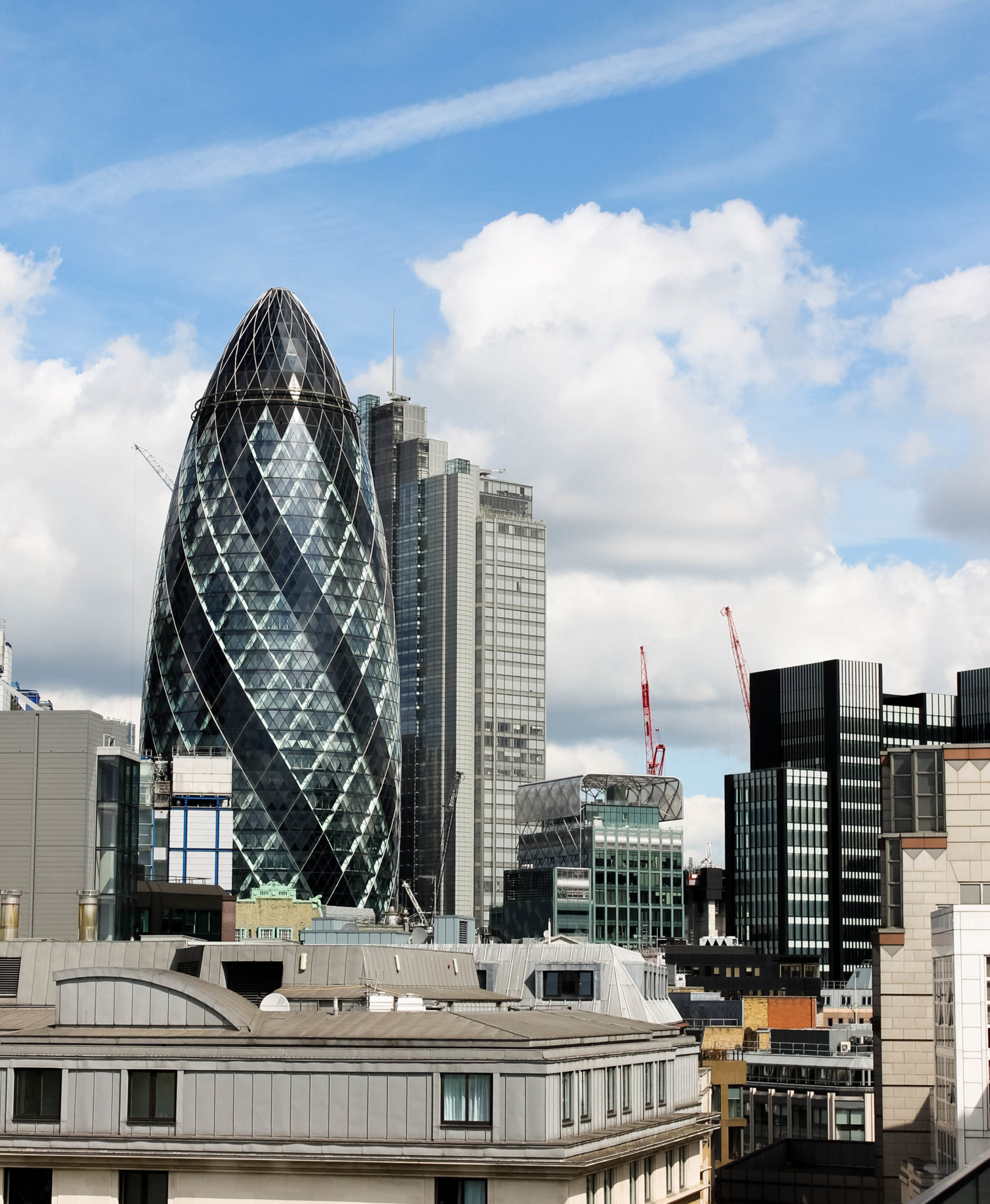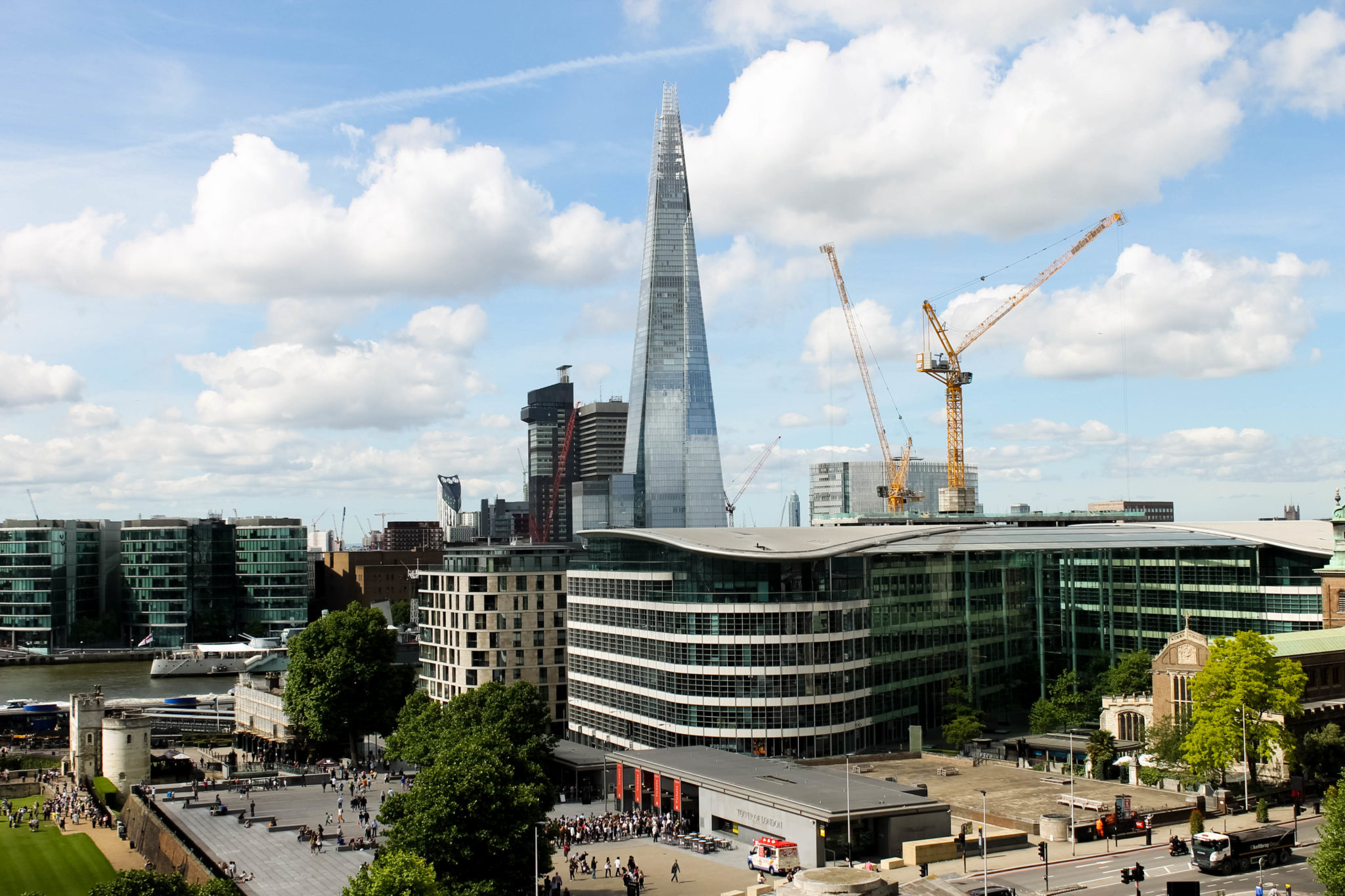 ---
Citizen M – Tower of London
During my last week-end in London, I stayed in the Citizen M Tower of London. The brand Citizen M is in a lot of city and want to offer an « affordable luxury ». Un good way to  sleep in a hotel without being ruined
The Citizen M – Tower of London is in the heart of the city, it's close to touristic place like Tower of London, the Tower Bridge and the City !
With its rooms with big windows and its big terrace, the view is just amazing ! If you make a reservation for this hotel, you have to take a drink at night at the bar and enjoy the fantastic view of London by Night!
You may understand, I highly recommend this hotel !